The following 20 women (listed alphabetically) are being recognized for their community involvement in honor of IMPACT of Southern Arizona's 20th anniversary.
The Women of IMPACT Luncheon was created as IMPACT of Southern Arizona's annual event to recognize the women and businesses giving back in the community. With a weekly Woman of IMPACT Wednesday campaign, as well as nominations and submissions, more than 70 women have been recognized. Each year, some are honored during the luncheon.
This year, IMPACT of Southern Arizona is celebrating 20 years of good works and more than $22 million reinvested back into the community through their programs and resources. Preceding the luncheon is a resource and vendor fair (with free chair massages!) to help attendees learn more about healthy living, becoming connected and giving back. The program continues with highlighting this year's 20 Women of IMPACT, and honoring outstanding corporate partners, businesses, volunteers and community supporters who have helped make a difference in our city.
All proceeds benefit the community programs of IMPACT of Southern Arizona, which works to stabilize families, support seniors and move people out of poverty by improving lives and inspiring futures. Learn more at impactsoaz.org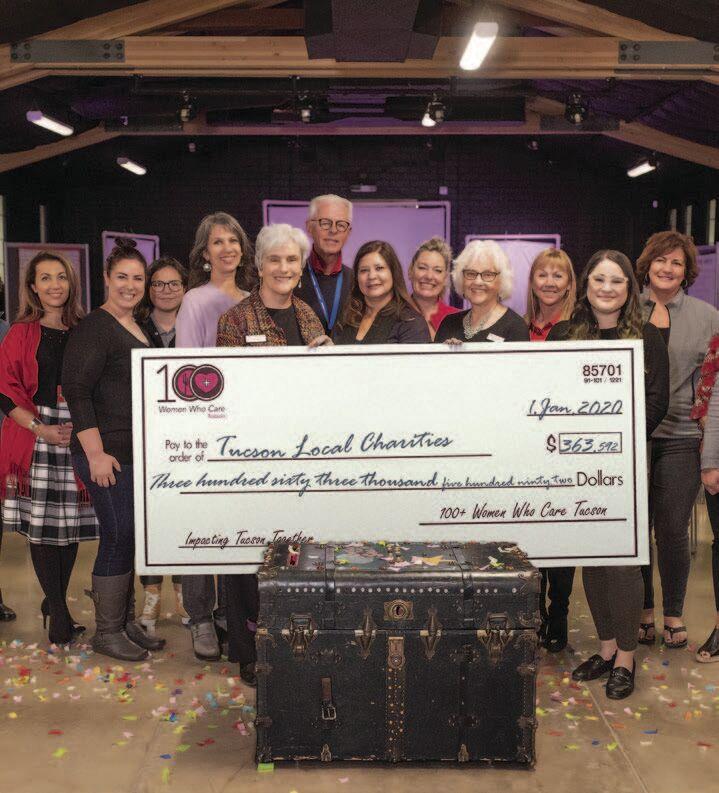 Desha Bymers-Davis, Founder
This 100 percent volunteer-run group gives all of each member's $100 donation to a selected charity they choose each quarter. The organization has given more than $300,000 to 17 local charities in just four years.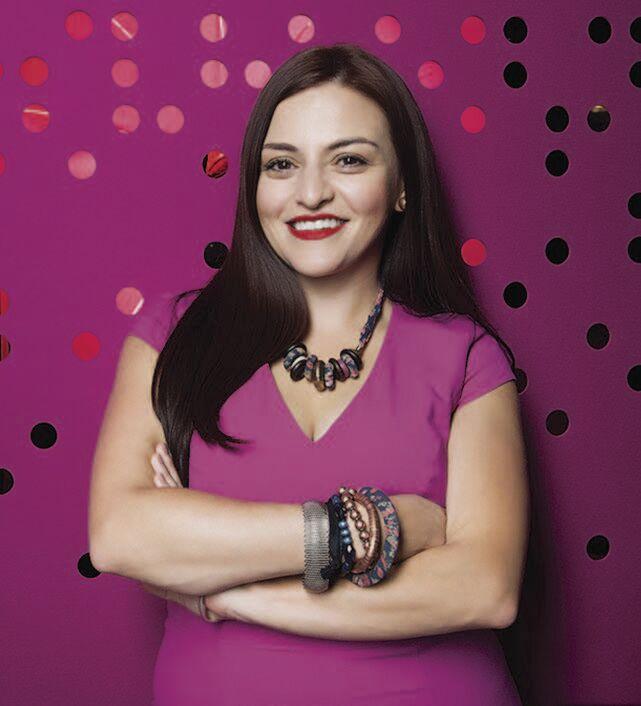 Founder, Startup Unidos
Bermudez is actively working with startups across the Arizona-Sonora area by implementing Startup Unidos to create binational business opportunities, and is honored for her contributions throughout the community.
Sharon Bronson
Supervisor, District 3, Pima County
Since being elected to the board, Bronson has advocated for economic development policies: growing highwage jobs while reducing income disparities, improving regional livability and reform for our criminal justice system.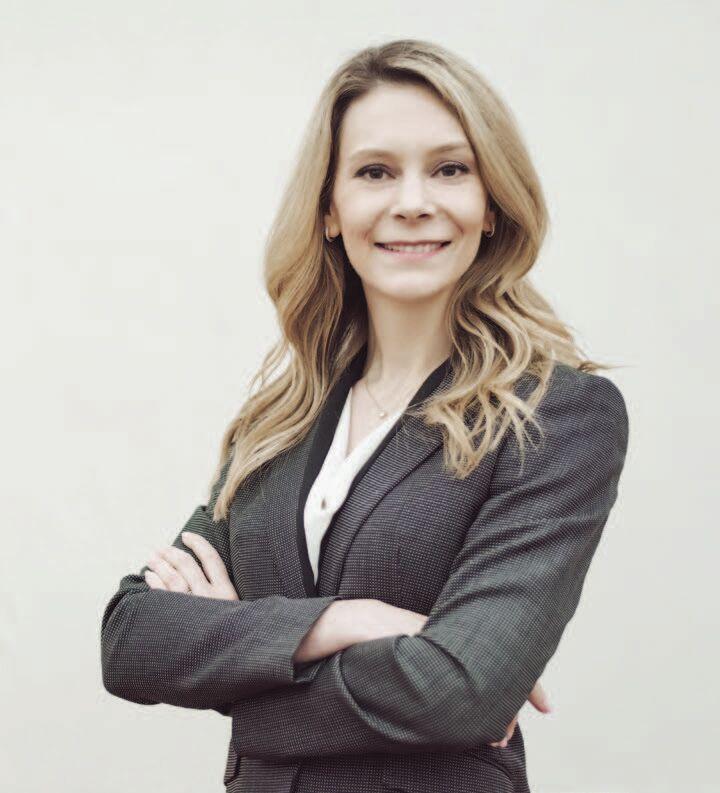 President & Owner, Silverado Technologies and Sasiadek's Print Solutions
Even with merging Sasiadek's Print Solutions and Silverado Technologies last year, Duffy has continued to serve on numerous boards and committees, including Angel Charity, Girl Scouts of Southern Arizona and more.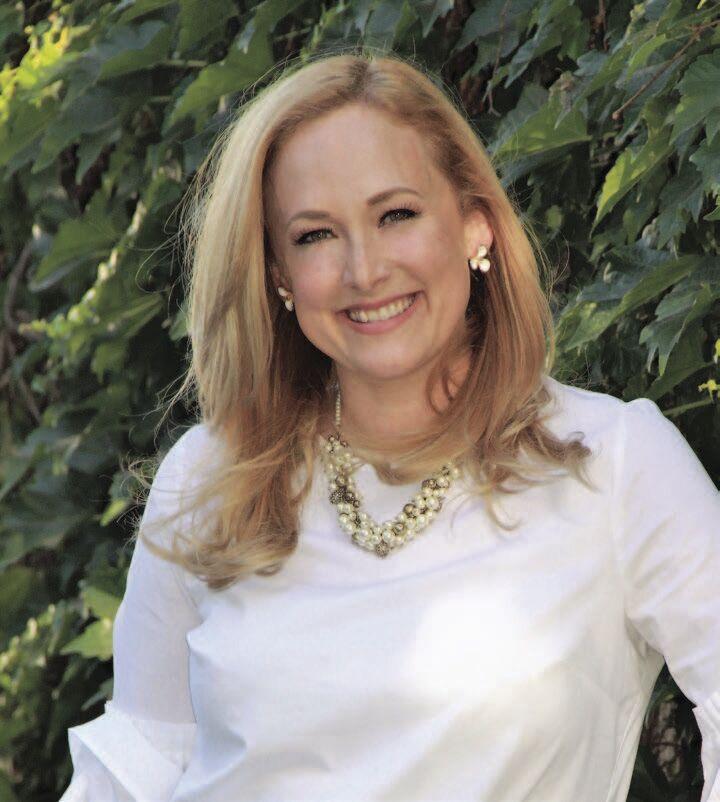 Founder, Financial Advisor, Her Slice of the Cake
Ellsworth and her team approach their workshops by empowering women with financial tools and education designed by and for them. They hold no cost/no solicitation financial education workshops to help instill confidence in their clients.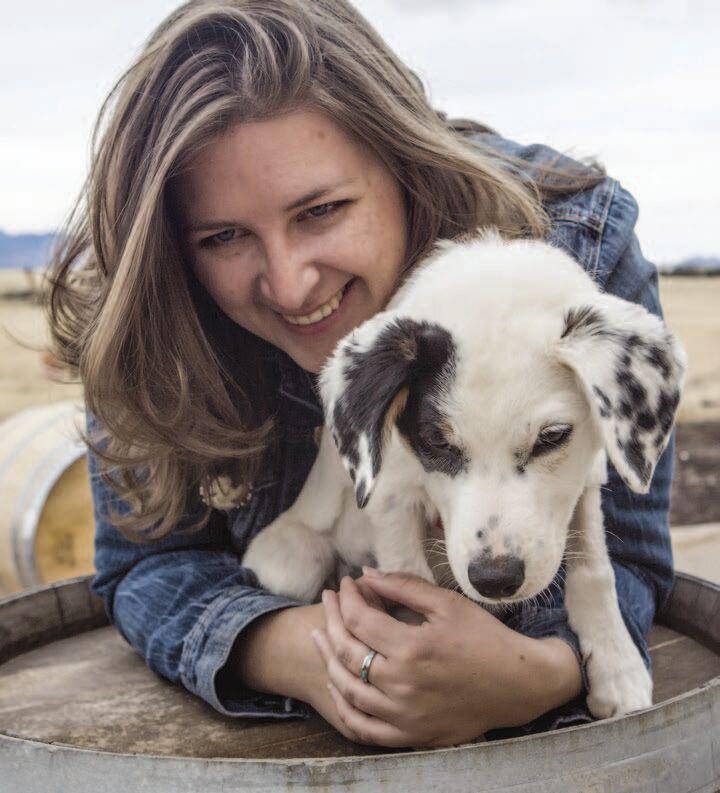 Owner/President, Rancho Rossa Vineyards and Rescued Hearts Cellars
Hamilton's 100 percent estate winery uses only fruit that they grow to make their wines. Rescued Hearts Cellars will become a nonprofit fundraiser for animals with critical care veterinary needs.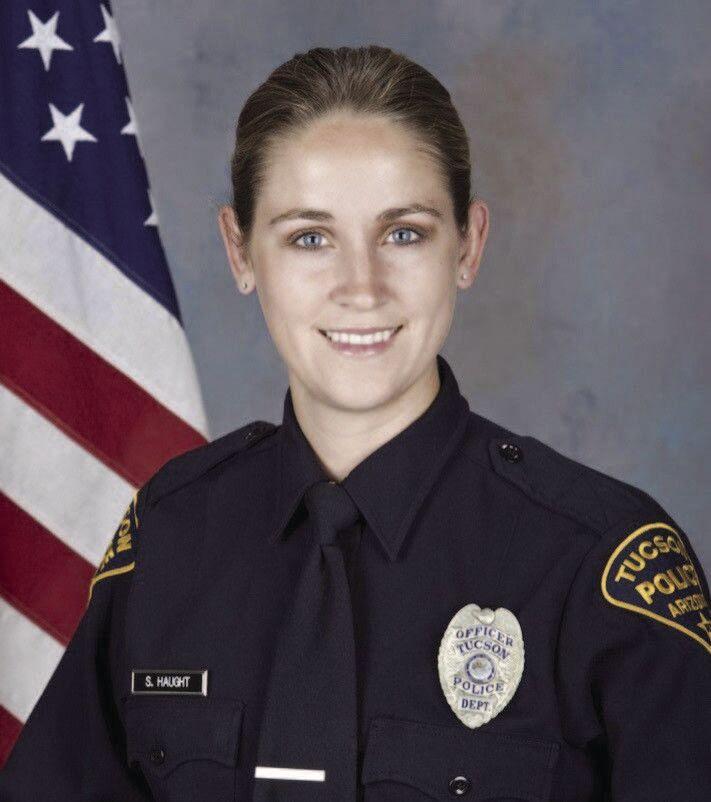 TPD Sergeant and Founder, Beauty from Ashes Ranch
Sergeant Haught is working toward raising awareness and building a holistic facility for female survivors of sex trafficking. The Ranch will provide a homelike environment, therapeutic programs, education, job training and more.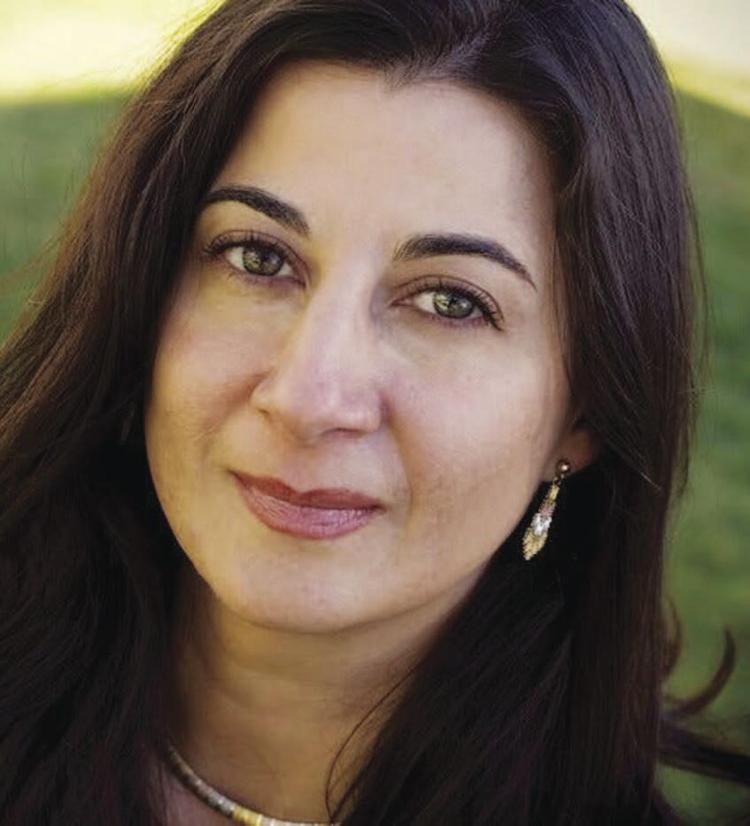 Founder and Executive Director, Erik Hite Foundation
The foundation provides high-quality childcare with affordable prices and extended hours to first responders and military families to alleviate one of the biggest stressors young families face.
Trauma Outreach Coordinator, Banner UMC
The late Susan Kinkade spent her life in nursing with a focus on an Emergency Room practice. She developed and implemented injury prevention programs throughout the community.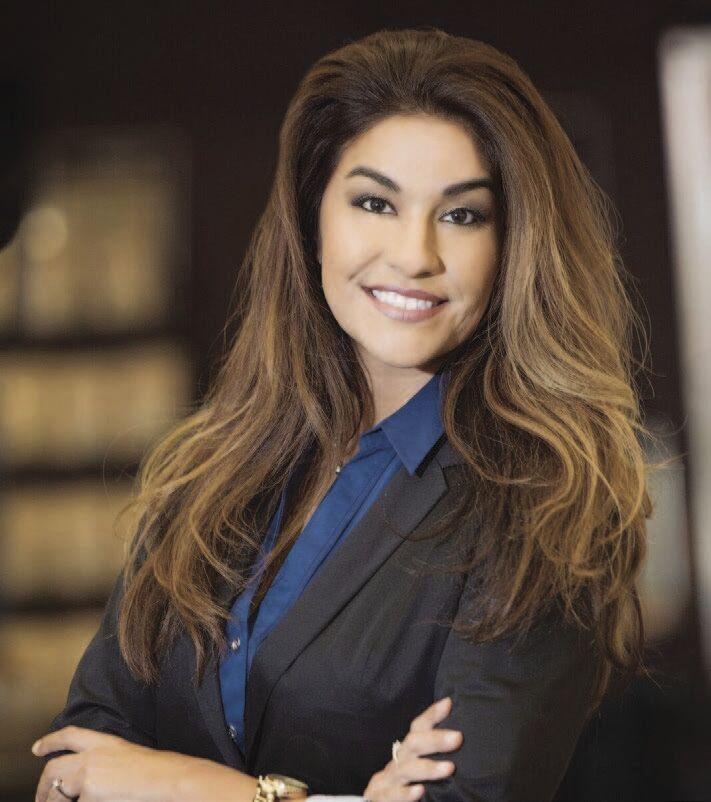 VP of Advancement, San Miguel High School
In this school, which was created as a learning community for students from families of limited financial means, Santiago works toward strengthening leadership skills in students, and actively mentors some alumni.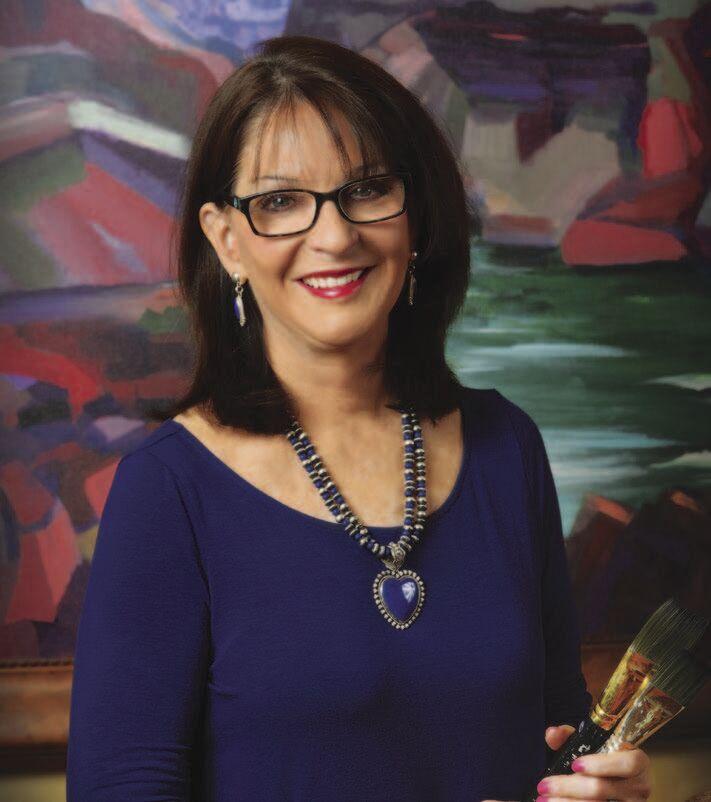 CEO, Madaras Gallery
Artist and gallery owner Madaras is president of the nonprofit Art for Animals Foundation, which has raised $200,000+ to help abused, injured and orphaned animals. She currently concentrates her fundraising on Tucson Wildlife Center.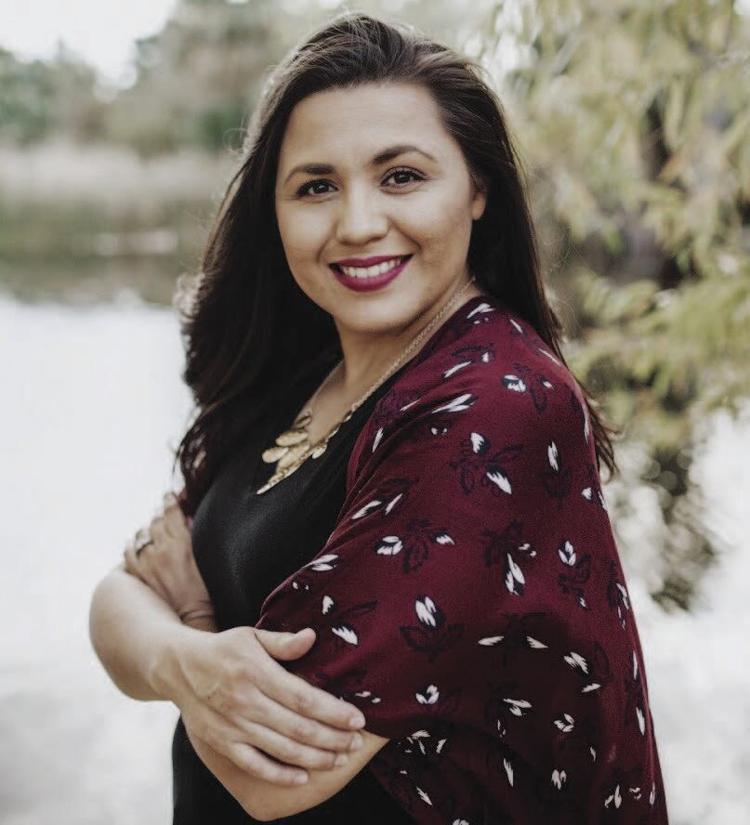 Founder and CEO, Free Ever After Bridal Boutique
A portion of this resale bridal boutique's proceeds has helped fund services for more than 100 survivors of sexual exploitation or sex trafficking. The shop's associated Masterpiece Mentorship Program works with these survivors.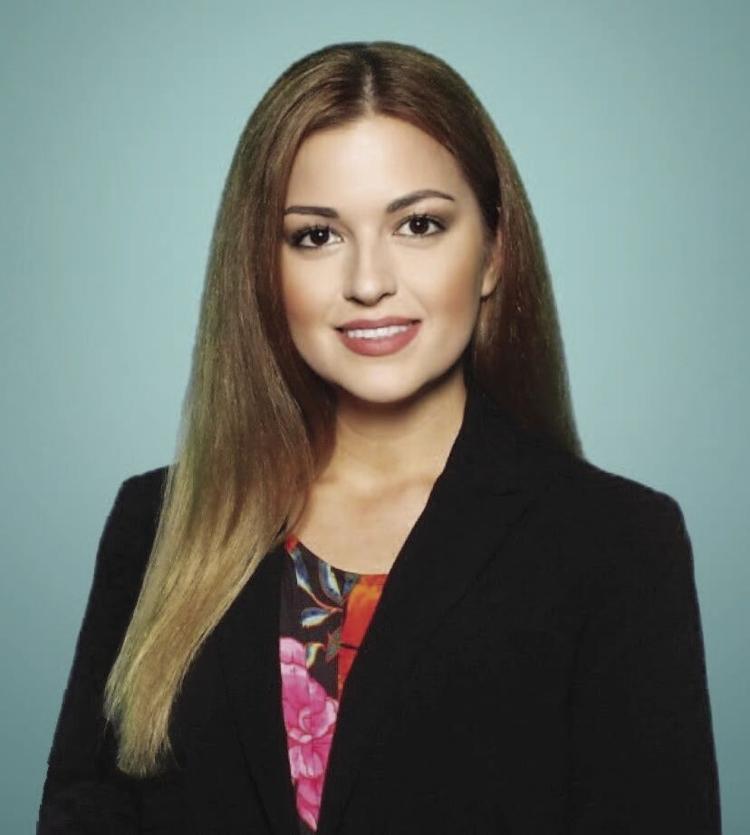 CEO, and Clinical Director, LBA, BCBA, Autism Pediatrics
This practice provides pediatric behavioral therapy to children with autism in a diverse population, predominately working with lowincome families. Margaillan is passionate about promoting women's empowerment and STEM learning.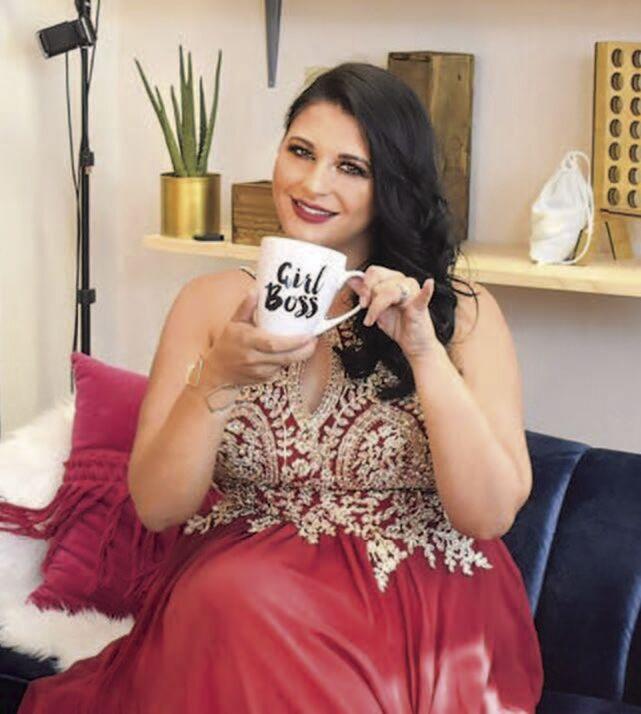 CEO of Pop Weds and Founder of Pop Saves
A wedding and event planning business for people on a budget, Ochoa's licensed, insured vendors create beautiful events. With subscriptions to Pop Saves, $2, $4, or $6 goes to support first responder charities.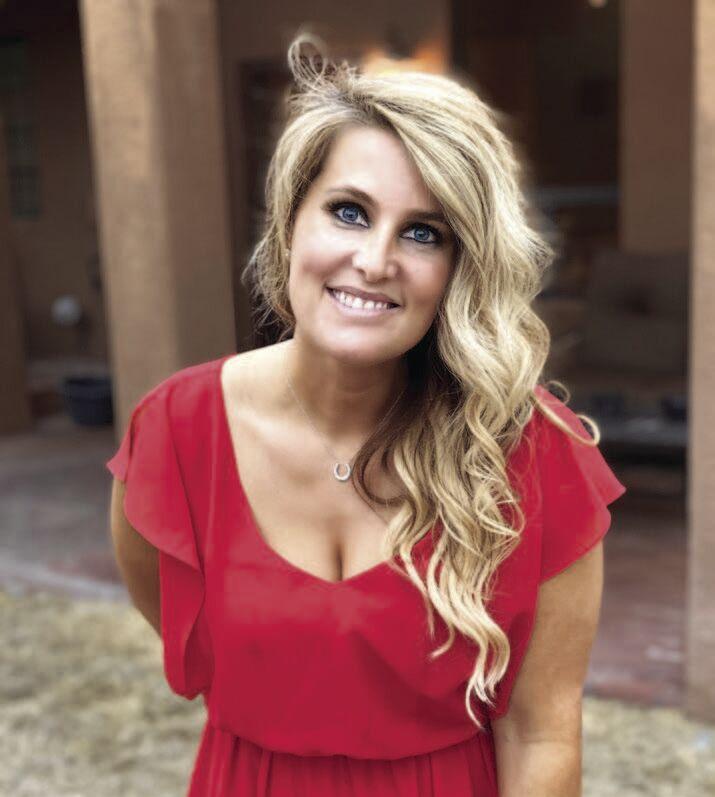 Banner University Medical Center
As a nurse in the Endoscopy unit, Schaefer focuses on each patient with a heart for service. She recently chaired the 2019 Chair for El Rio Community Health Center's gala, and will chair the 2022 Tucson Heart & Stroke Ball.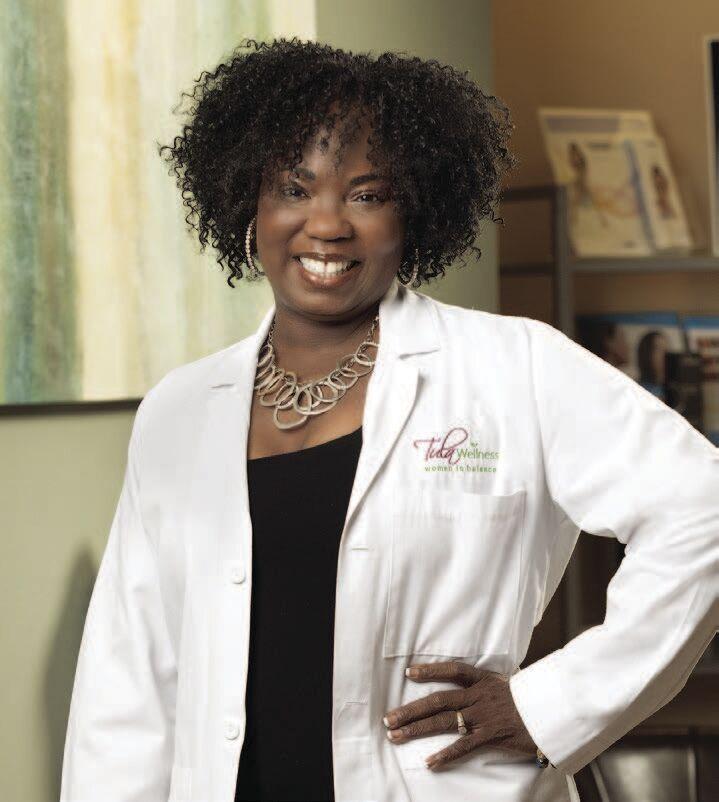 Owner, Medical Director, Tula Wellness and Aesthetics
Dr. Arianna focuses on peri- and postmenopausal and sexual health, as well as regenerative aesthetic procedures. She won the 2016 Health and Medical Leaders Award, and wrote The Menopause Myth last year.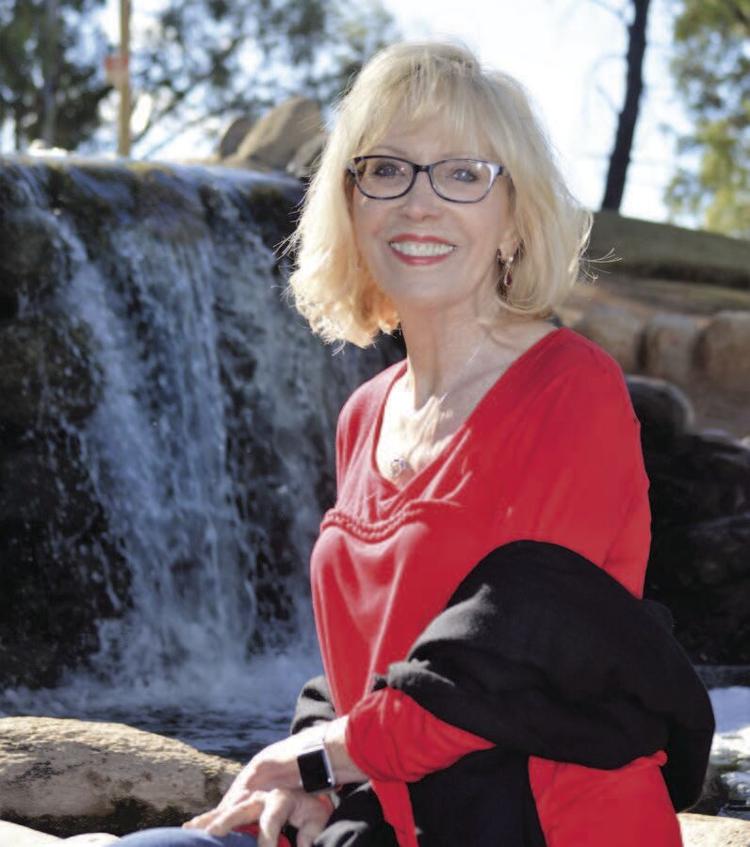 Susan Storyteller
A heart attack survivor and Mayo Clinic-trained WomenHeart Champion, Smith is determined to help women and their significant others know the signs of heart attack, and to educate and advocate for women with heart disease.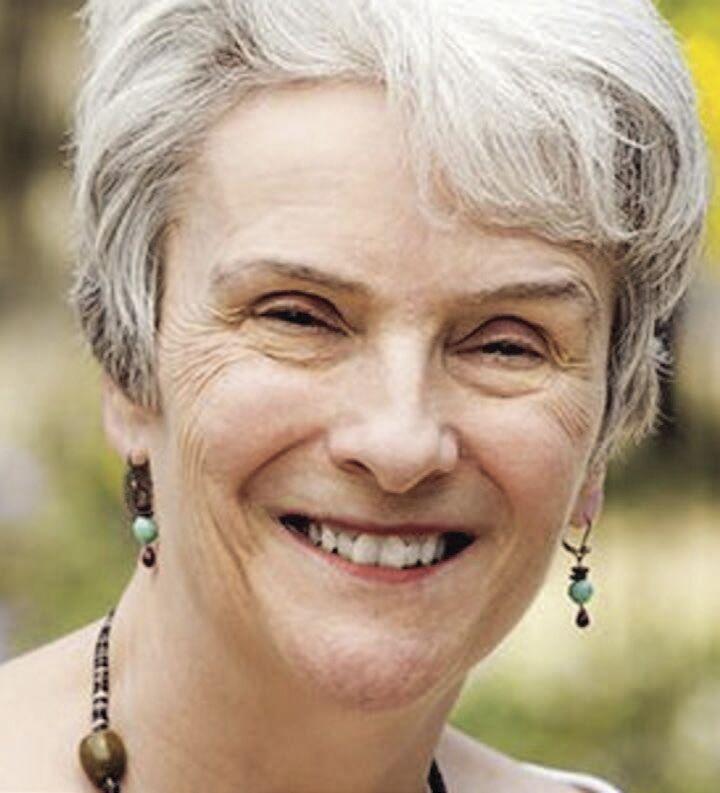 Executive Director, Literacy Connects
For 20 years, Stauffer has helmed this important nonprofit, helping to build the connections that enabled the organization to grow. She strives to connect people of all ages to a world of opportunities through literacy and creative expression.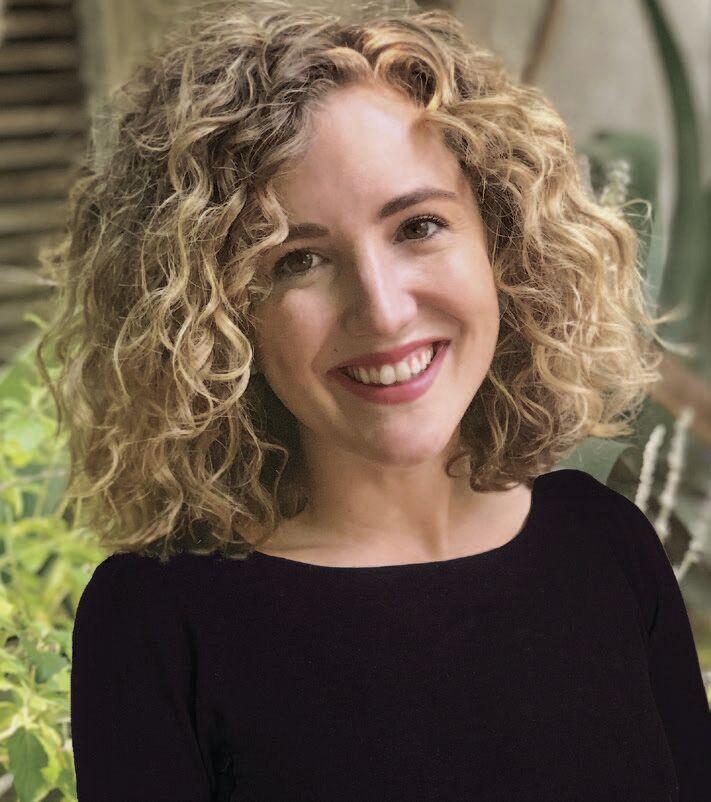 Chief Administrative Officer, Children's Clinics
As well as working to provide medical, dental, behavioral and rehabilitative therapy services to ~7,000 children in Southern Arizona, Thomas secured a $700,000 grant from Angel Charity for an Autism Center of Excellence for kids.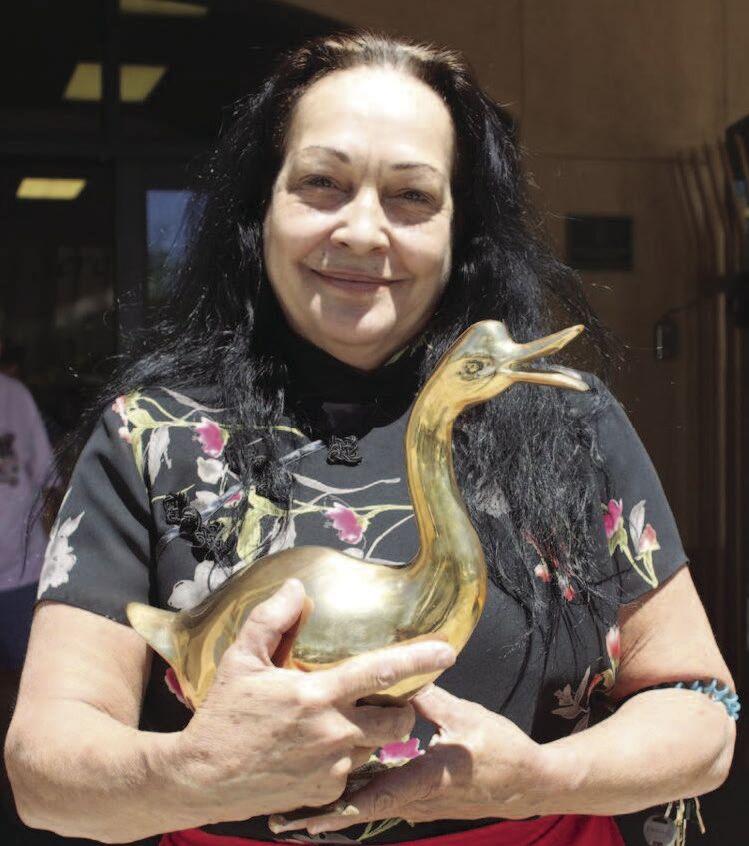 General Manager, Golden Goose Thrift Shop
This mother of four and grandmother of nine has a background in resale, and as general manager for 15 years, has helped Golden Goose raise more than $13 million for its sister charities, of which IMPACT of Southern Arizona is one.
---
Women of IMPACT Luncheon
Friday, March 20, 2020
The Westin La Paloma Resort & Spa
10 a.m.-12 p.m. Vendor Resource Area and silent auction
12-1:30 p.m. 20 Years of IMPACT, honoree recognition and keynote speaker
For information or tickets, visit Impactofsoaz.org