You won't want to miss these official events that celebrate our city's birthday.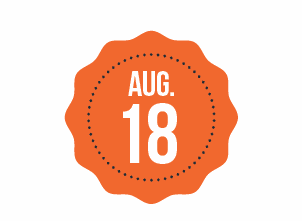 Tucson Presidio Birthday
Celebrate the 244th anniversary of the founding of the Tucson Presidio at the Southern Arizona Transportation Museum. Enjoy a mayoral proclamation, mariachi music, Chinese Lion Dance, an appearance by the Greater Southern Arizona Chapter of the Buffalo Soldiers, and classic Mexican and American folk music by Ted Ramirez. Ramirez, a Tucson native, is a direct descendent of the region's first Spanish families, and was Tucson's official troubadour in 2001. After the event, stop by the railroad art exhibits next door in the Amtrak lobby, and don't miss the menu at Maynards Market & Kitchen. Noon-4 pm. 623-2223 http://tucsonhistoricdepot.org.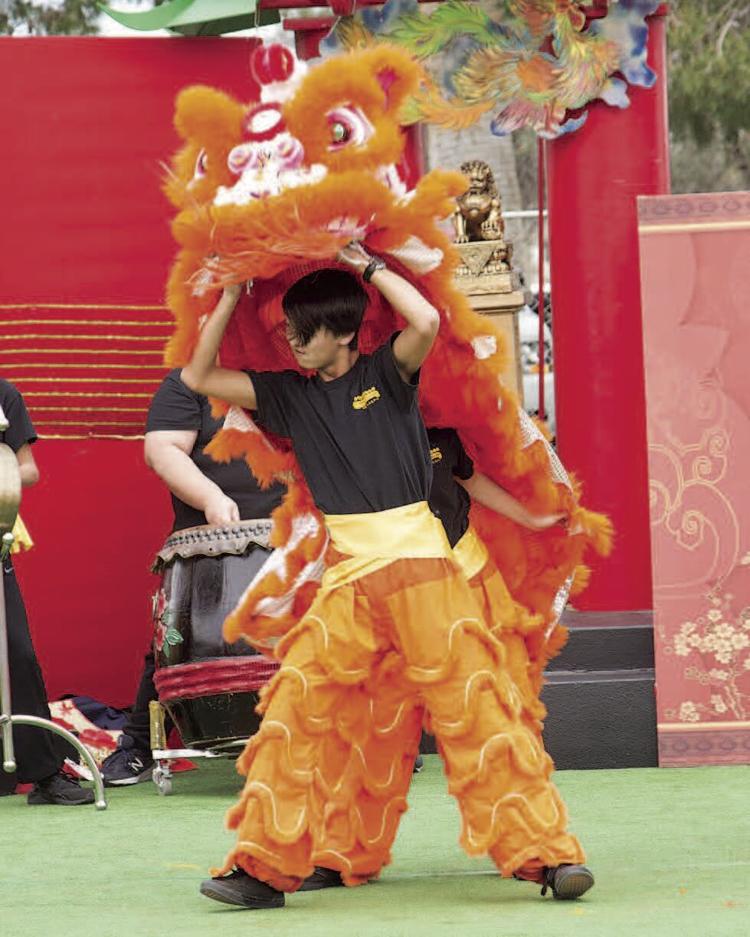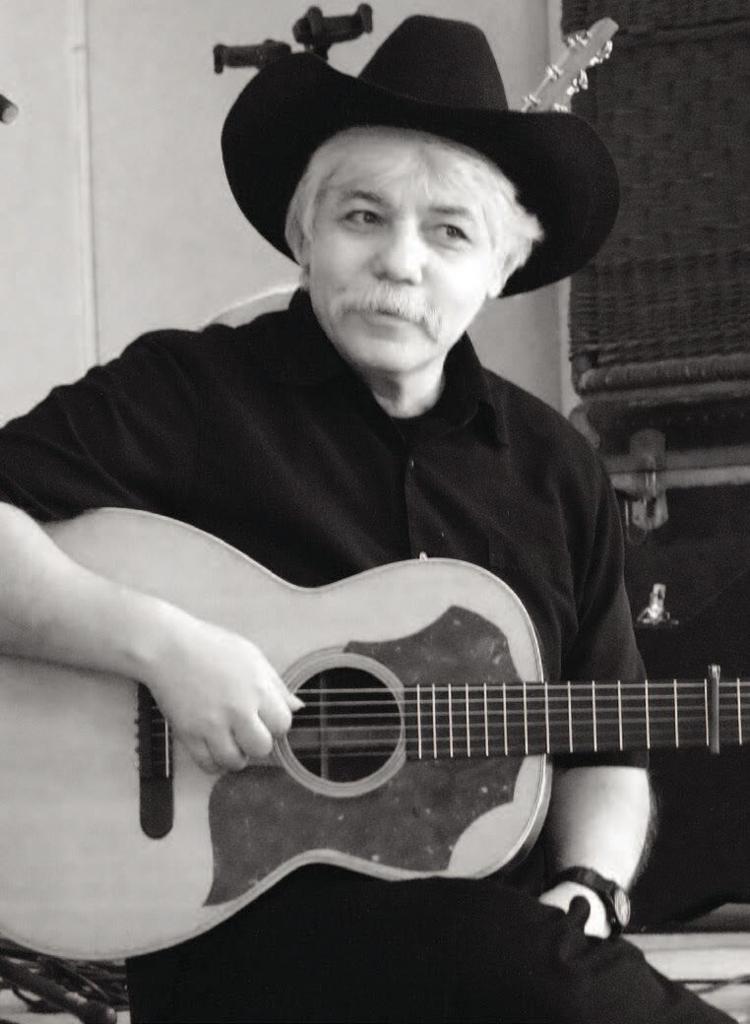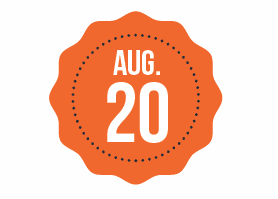 The Presidio San Agustín del Tucson Museum is a re-creation of the presidio built in 1775. See the archaeological remains of a pit house, walk along the original presidio wall and experience a 150-year-old classic Sonoran row house. During this event, the Presidio Museum will honor the Old Pueblo's birthday with cake, a happy hour, taco bar and live performances at La Cocina (located in nearby Old Town Artisans). Ongoing free docent tours of the museum, as well as tours of the presidio district with Ken Scoville. 5 pm. 196 N. Court Ave. 837-8119. https://tucsonpresidio.com.
Historical re-creations and other activities will take place at the Presidio San Agustín del Tucson and nearby at La Cocina. Photos by James Patrick Photography.