One local family celebrates the arrival of spring with an alfresco Easter brunch.
Not only is the desert surrounding their home beautiful, but the Fest family has made a feast for the eyes with a garden that's abundant with vegetables and spring flowers. Jennifer and Lenny, and their two daughters Sophia and Emma, have embraced farming on a micro level. They love raising veggies, as well as chickens, ducks, rabbits and goats, on their small but bountiful acreage.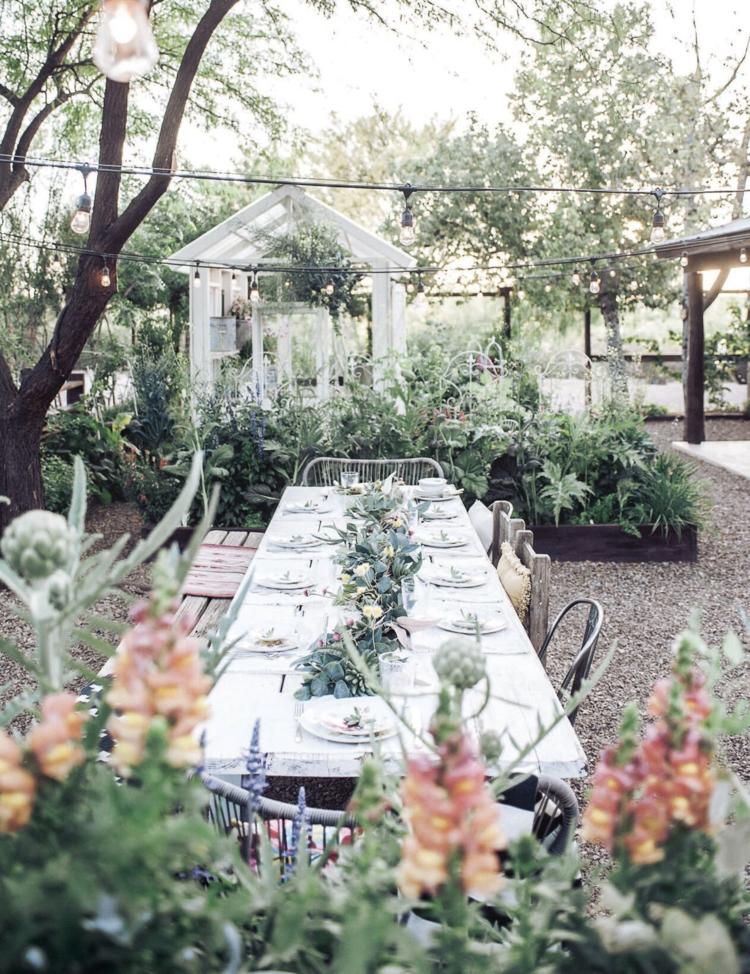 The Fests' annual Easter celebration includes an alfresco brunch and egg hunt. Just in time for the event, the Fests' spring garden is ready for harvesting. The leafy lettuce varieties and herbs make a tasty tossed salad.
Jennifer's go-to recipe for Easter brunch is a frittata. The garden provides the main ingredients along with the fresh eggs from their hens.
The frittata recipe is very adaptable — she uses spinach and Swiss chard in the early spring, but the recipe changes later when the zucchini appear. Herbs such as parsley, thyme, rosemary and basil are potential seasonings.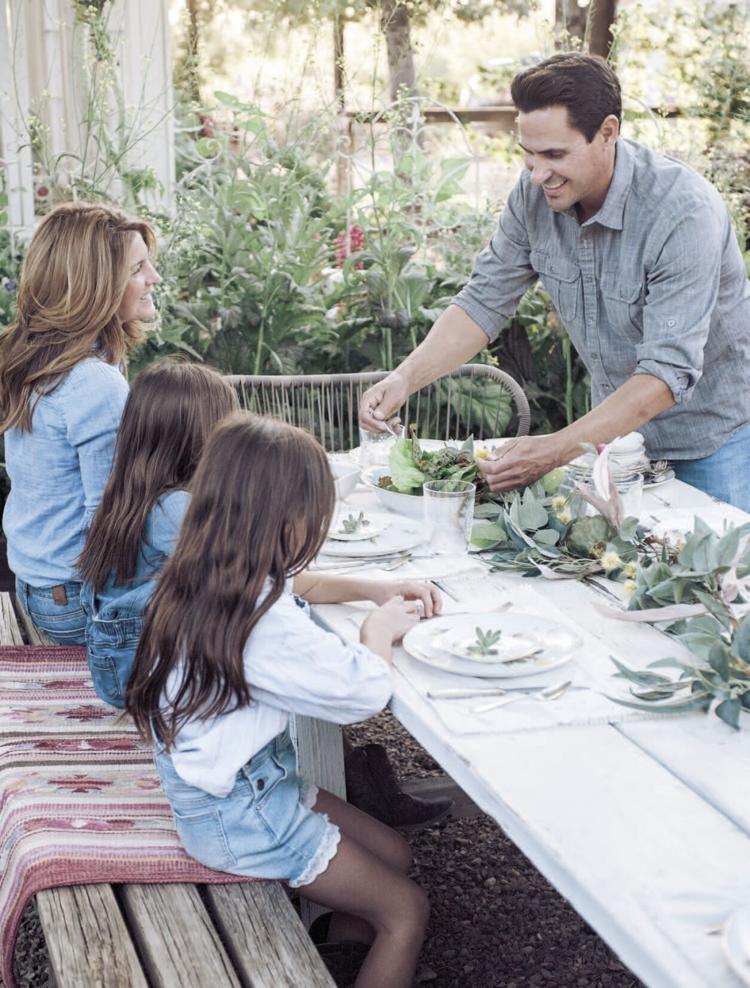 Lenny likes his frittata best with crispy bits of bacon. Using some of the bacon grease adds flavor to the sautéed vegetables.
The summer garden overflows with squash at about the same time the peppers are ready. This yields yet another flavor combo, with the option of jalapeños or even Hungarian yellow wax peppers, which are not too spicy, even for the kids.
As the frittata bakes, Jennifer prepares the table for their brunch, adding a eucalyptus garland dotted with artichokes and spring flowers. Each place setting is topped with a fresh succulent cut from the garden, which is later replanted.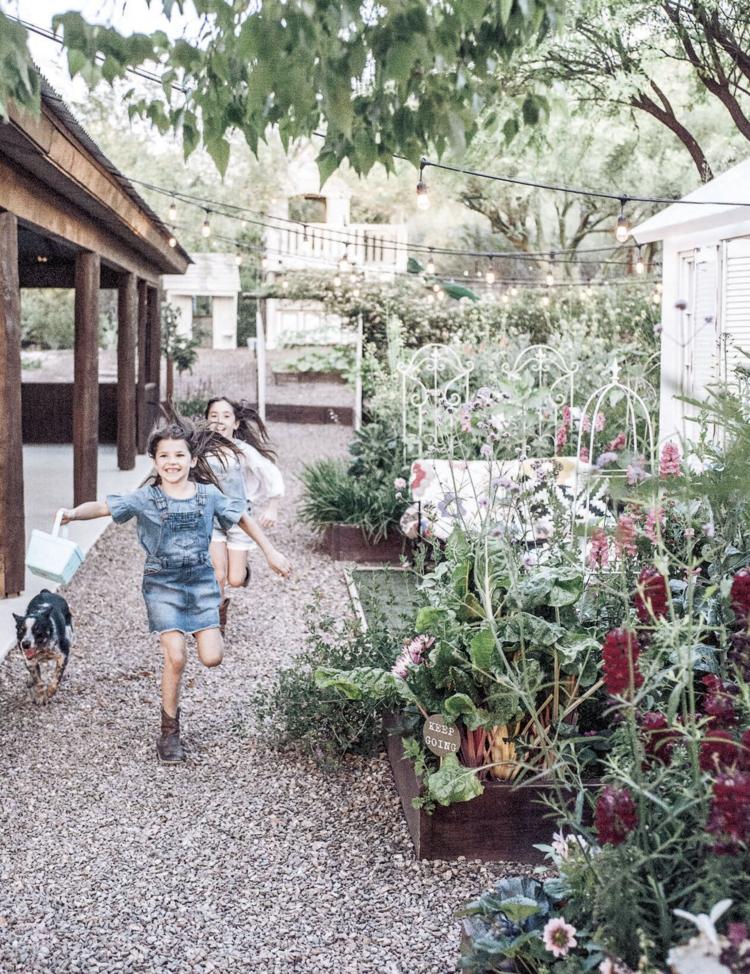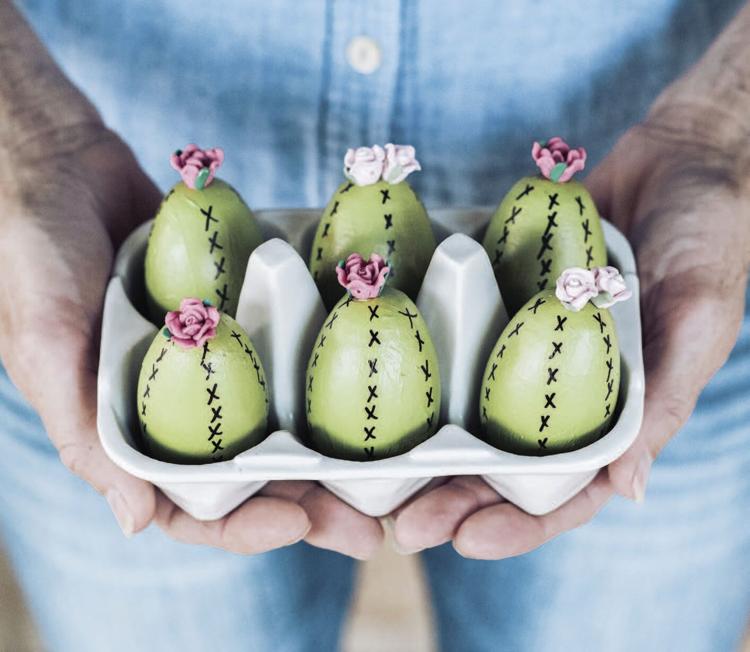 The Easter egg hunt is highly anticipated fun for the girls. The girls get busy decorating dozens of hard-boiled eggs from their hens. With the garden so lush at this time of year, there are many places for hiding eggs. The eggs are re-hidden many times as the hunt is repeated again and again.
The girls are called to join their parents for brunch.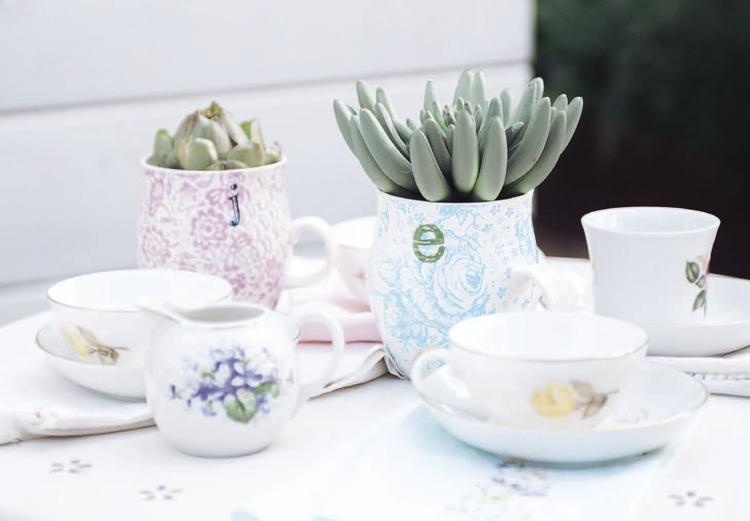 The frittata and salad are tasty, but the girls' favorite is waffles. The sweet waffles, when served with the savory frittata, make an ideal brunch menu at any time of the year.
---