The Pros Who Know: Citrus State of Mind
Desert Treasures Citrus Groves has been a Tucson treasure since 1947, when local residents could purchase fresh citrus and dates directly from the original 25-acre parcel located along Orange Grove Road. The property experienced a renaissance when it was purchased by Peter Larsen in 1972. He sold his products to local residents and wholesale customers.
PHOTOS BY THOMAS VENEKLASEN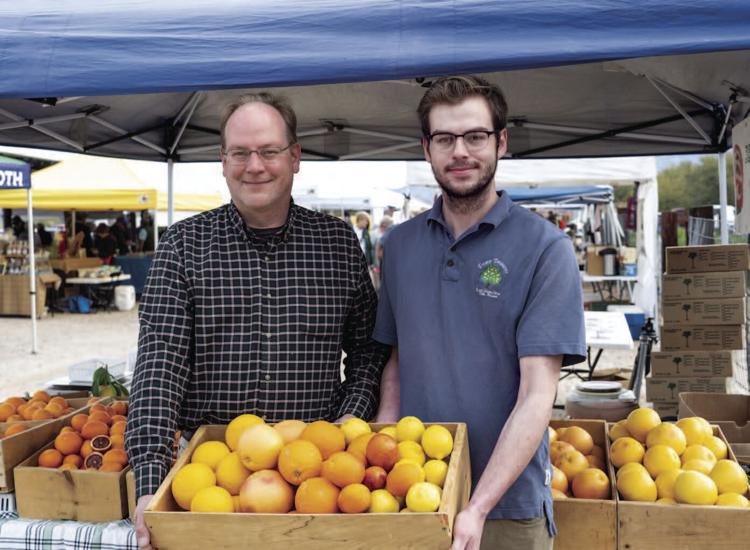 Tips & Trends
• White Marsh grapefruit is most prolific and available through most of the year, as they stay on the tree throughout the year, their sweetness improves over time. The Ruby Red grapefruit is prized for its dark pink flesh.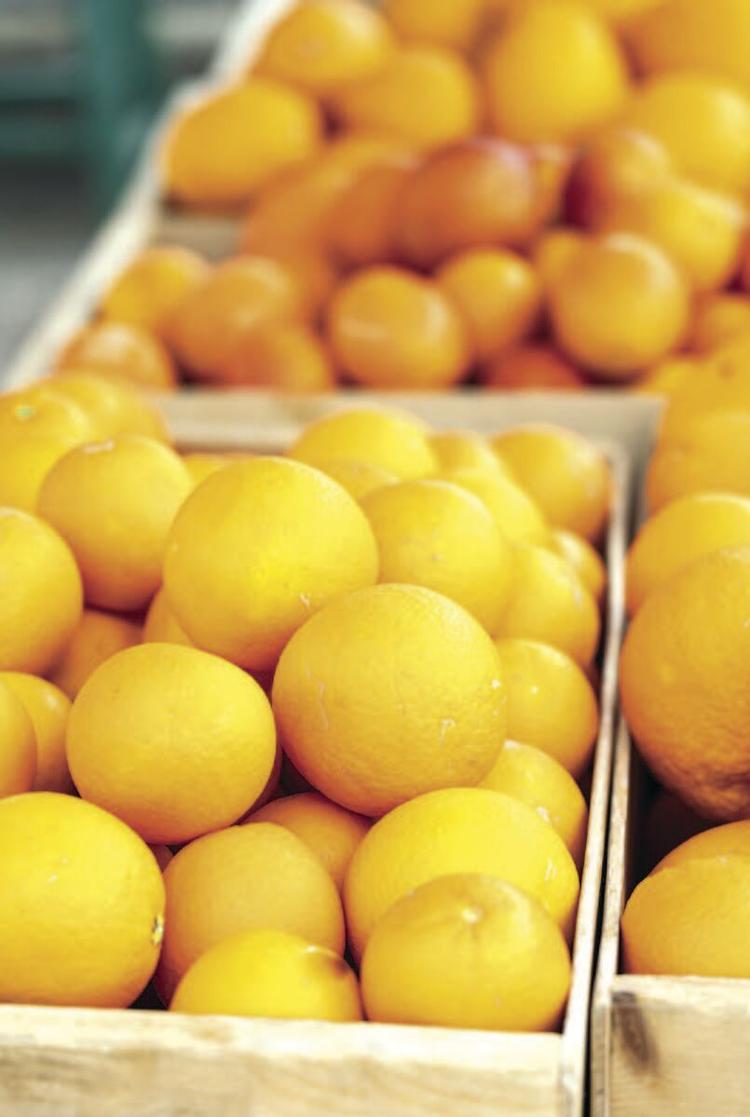 • Unusual hybrids have been developed, such as Mineola tangelos, Temple and Ortanique tangors that are prized for their juice content and tangy flavor.
• Mandarins are very popular. Dancy, Gold Nuggets, Murcotts, Kinnows, Honey, Fairchild and Daisy can be found early in the season.
• Unique and specialty citrus varieties, which are difficult to find in grocery store, include kumquats, limequats, mandarinquats, cocktail grapefruit, and pomelos.
• Navel oranges are sweet and seedless favorites that arrive early on the market. Cara Cara is a sought-after pink hybrid navel.
• Arizona Sweets and Diller Oranges are the most popular.
Sources:
Oro Valley Farmers Market and Rillito Park Farmers Market, www.heirloomfm.org