The Garden Kitchen offers seed-to-table gardening and cooking education, while empowering families to make nutritious meals on a budget.
Imagine a place where people in our community who are struggling with poor nutrition, obesity, and the challenges of staying healthy and well fed on a low income can learn about proper diet, and how to grow many food staples.
You are picturing The Garden Kitchen — part cooking school, part hands-on gardening workshop.
A partnership of The University of Arizona's Cooperative Extension, along with the city of South Tucson and Pima County, it started up in October 2012. Its venue is a former Mexican restaurant, which closed in 2009. Pima County purchased the site, and it was renovated and the garden was planted. The final portion of the project was the installation of the kitchen equipment in 2017.
Though the approach is multi-pronged, Program Director Jennifer Parlin says of The Garden Kitchen's mission, "The primary aim is whole health. We base this on three education and policy pillars: gardening, both home and community; nutrition education and culinary skill building; and physical activity opportunities."
The Garden Kitchen has about 30 community partner sites and also supports around the same number of community gardens that cater to low-income families.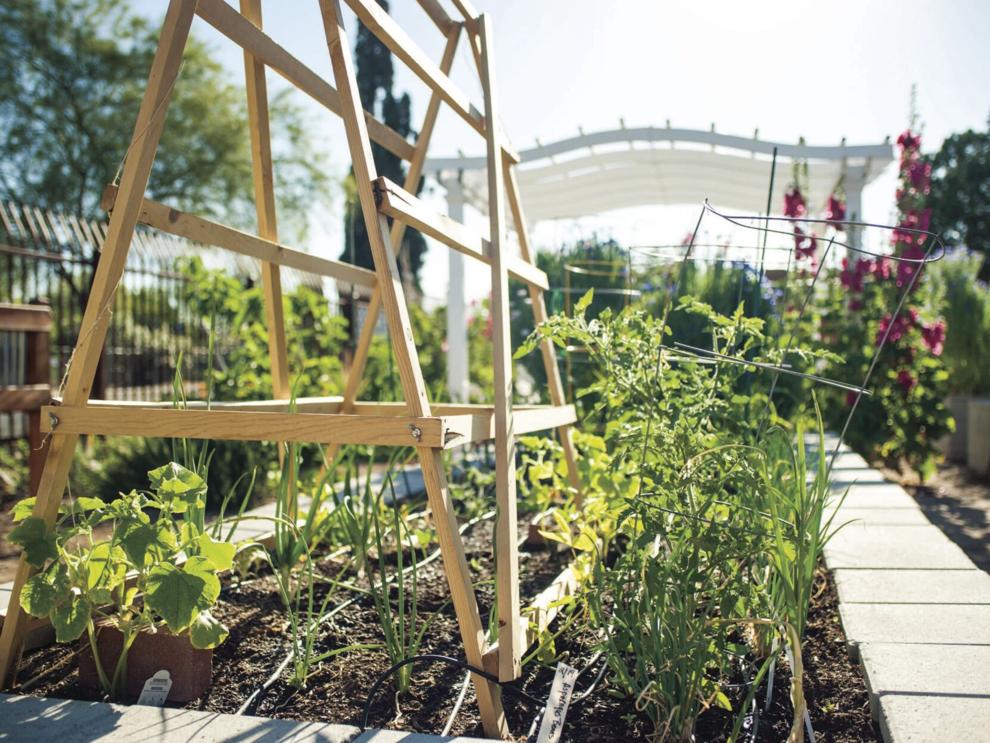 Current programs that run through The Garden Kitchen include Supplemental Nutrition Assistance Education; Expanded Food and Nutrition Education Program; and a Diabetes Prevention Program.
The garden itself is located behind the kitchen, and was a collaboration between the staff and Pima County Cooperative Extension Master Gardeners. The Master Gardeners hold talks and consult for us, while much of the planning and planting is done by our staff and volunteers," explains Parlin.
"A lot of people come in and say, 'I have a black thumb,' so we usually start people off with herbs because they're a little bit more forgiving. Also, they are an important part of many of our cooking classes."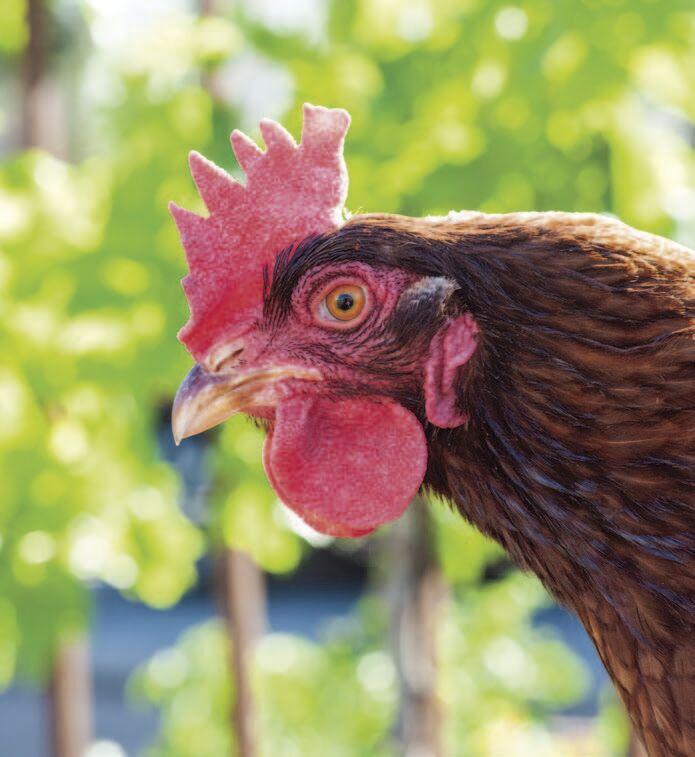 This garden features several raised beds, usually spanning four feet by four feet, that illustrate what a small garden looks like. This design works well because it's low cost and promotes active participation and education. That participation isn't limited to just adults, either. Through gardening, children learn about plants, foods and, of course, patience, while using fine motor skills.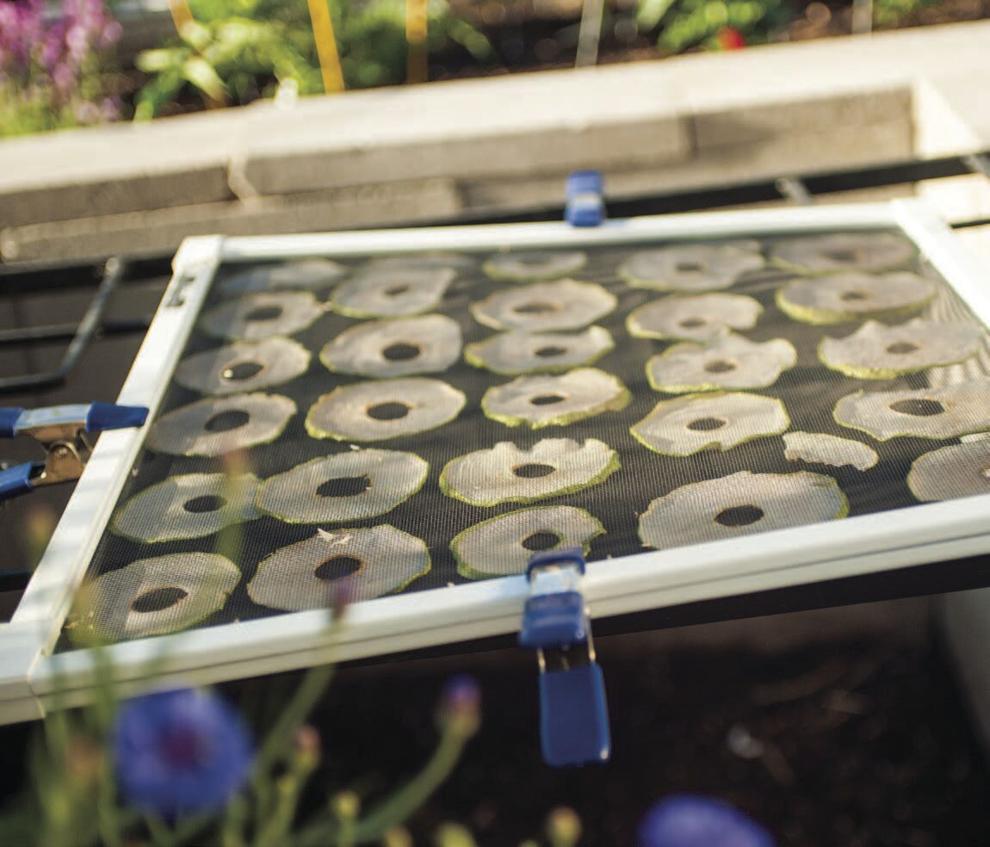 Two of the program's goals are to assist with setting up gardens in the community, and to provide practical information and education to help residents make their lives better by teaching low-cost, healthy cooking with an emphasis on gardening.
With the final completion of the cooking stations in 2017, The Garden Kitchen is fully equipped to conduct hands-on cooking classes. Since the start of this program, more than 250,000 Pima County residents have received education at The Garden Kitchen.
And by the way, you can participate yourself at home, and benefit the work of this unique community resource, by purchasing The Garden Kitchen cookbook. Visit Thegardenkitchen.org/get-involved for details.
Source: Thegardenkitchen.org
Read Cooking With Class on page 116 for an up-close look at The Garden Kitchen's educational program.