By Kimberly Schmitz
Photography by Tom Spitz
Though National Donut Day was celebrated last month, nearly any day is perfect for indulging in these iconic pastries. Here are six locally owned shops that will make your eyes glaze over!
Irene's Holy Donuts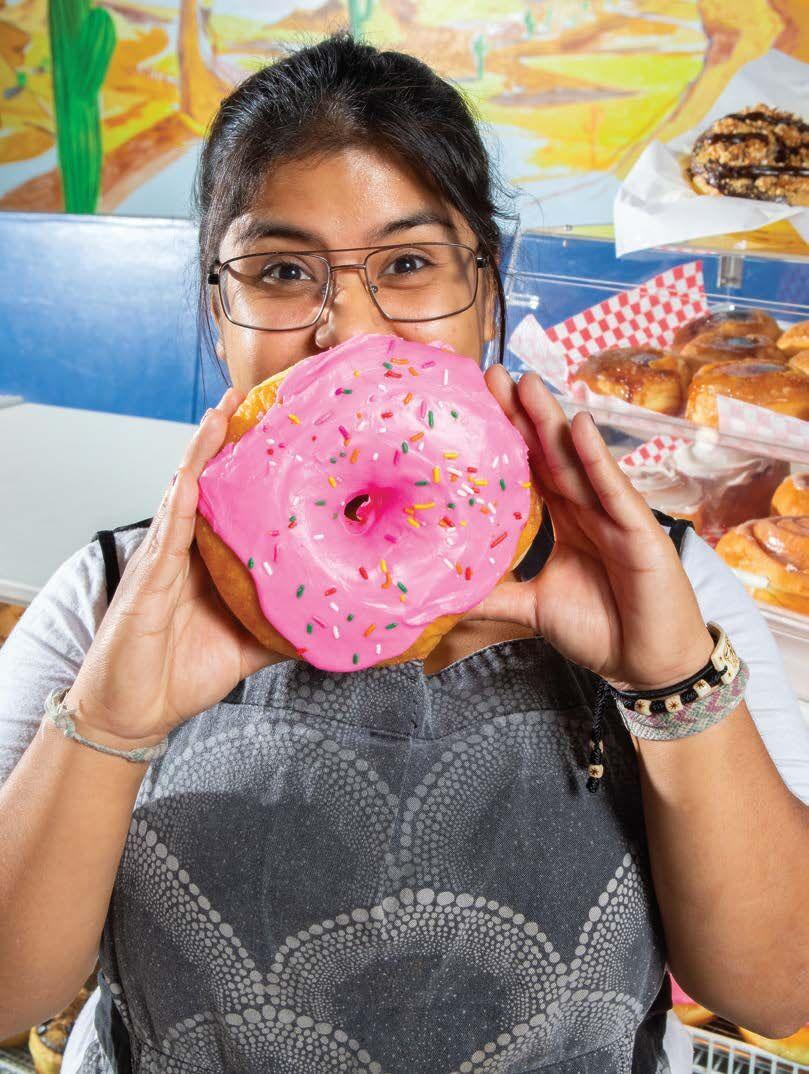 A trans-Pacific family owned franchise, Irene's Holy Donuts is a recent addition to Tucson's donut scene. Irene and Steve Heiman opened the original location in Kona, Hawaii in 2015. Irene, a former Realtor, sought another path — and received a divine directive. After formulating recipes in her home kitchen and testing them on neighbors, she opened the doors to her calling, making amazing donuts an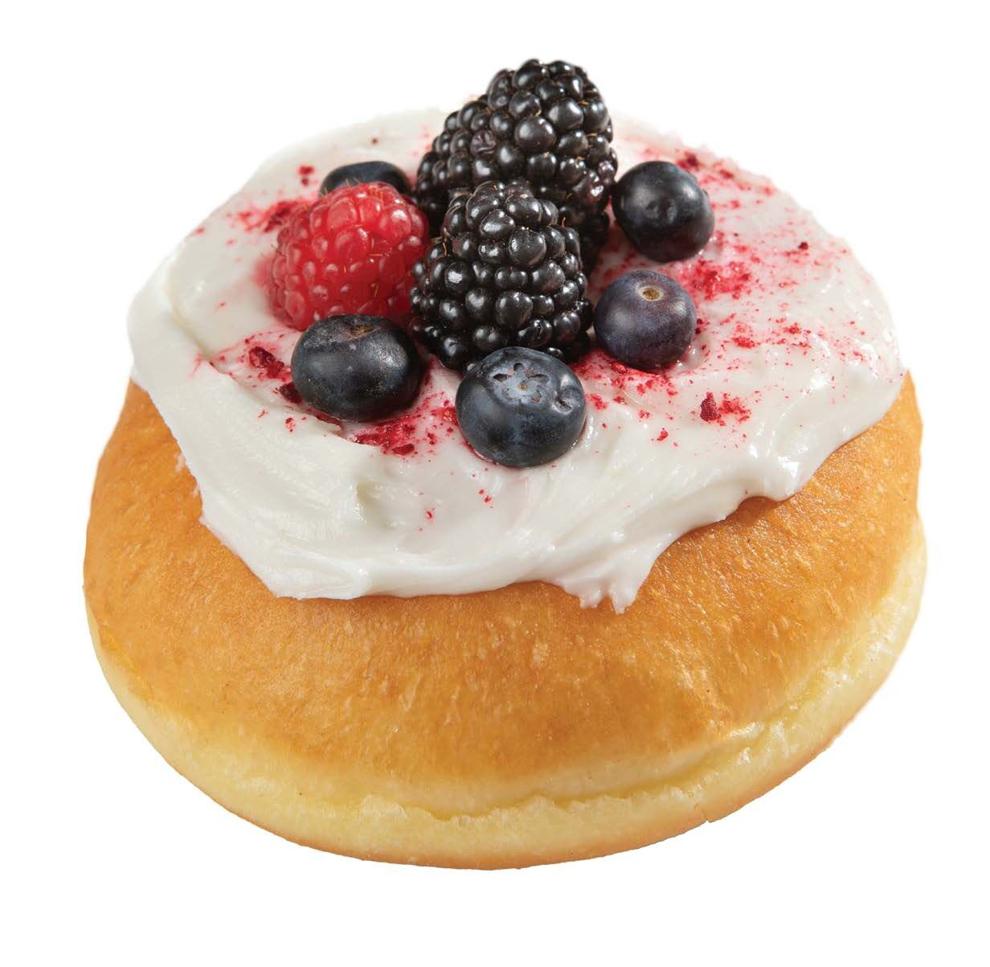 d changing lives. Through the shop she offered second chances to homeless and "forgotten" youth in the Kona Community. Compelled to retire off-island, the couple landed in Tucson and opened a second Holy Donuts on Fourth Avenue. More than 300taste-bud-blowing flavors of donuts rotate on and off the daily menu with 60 or so available by 6:30 a.m. every day. Anything with passion fruit goes fast, but every single delectable donut (approximately 2,000), including to-die-for traditional glazed, horchata, and even a key lime margarita flavor, is sold out every day. After 8:30 a.m. savory Hawaiian delights like beef and chicken skewers, spam and eggs Musubi, and Loco Moco are available for the hip and hungry. Don't expect things to slow down after sunset at Irene's. Adjacent to the shop is the Donut Hole, a lively hotspot serving donuts and drinks with a steady menu of local entertainment from open mike to Reggae, and Indie to rock sounds. The Hole is open until 2:30 a.m. weekend nights. Is it a donut shop or a donut-themed nightclub? Who cares? It's amazing and definitely a one-of-a-kind spot worth a visit.
340 N. 4th Ave.; Facebook.com/HolyDonutsTucson
Le Cave's Bakery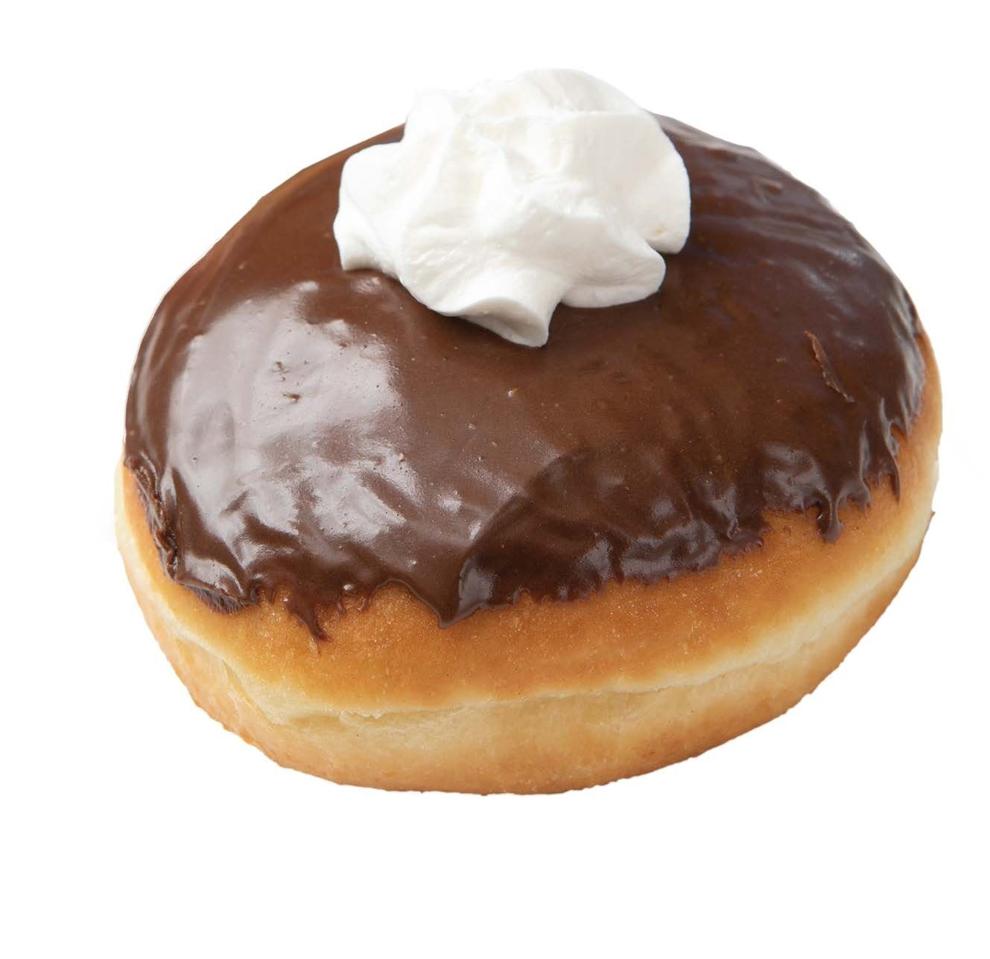 With a new look, location and ownership, this long-time Tucson favorite continues to serve up its iconic, internationally craved donuts and pastries. The bakery's doors first opened in 1935 and last year it changed hands. New owners and native Tucsonans Naomi and Chris Pershing had more connection with Le Cave's than originally thought. Not only did the uncle of their new operations manager bake at the original site, but Naomi's grandmother stopped in regularly with schoolmates from Nogales! Per Grandma's direct orders, the Pershings won't change a single ingredient in any of Le Cave's amazing offerings. Each day, thousands of original recipe donuts, empanadas, fruit pies, cookies and cakes are served to locals and vi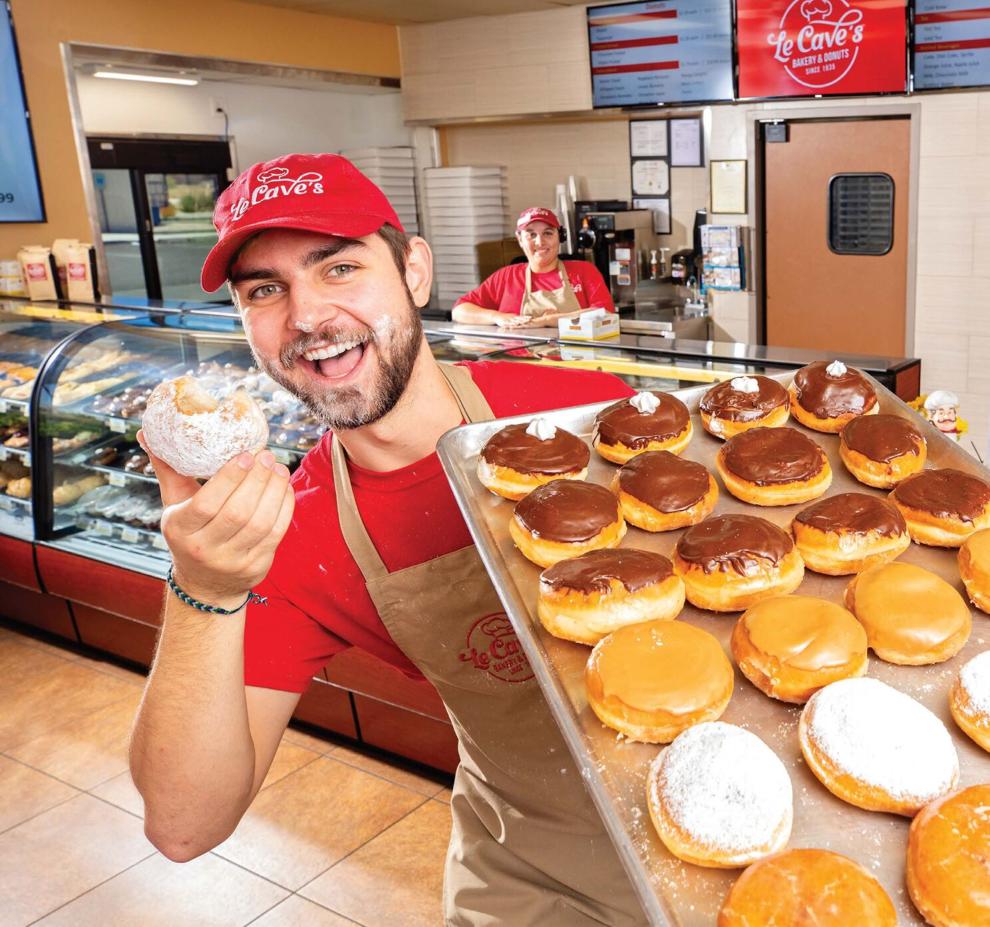 sitors from as far away as Australia. Although the Pershings — former chocolatiers — favor chocolate whipped cream and chocolate frosted donuts, the original frosted, chocolate- glazed and maple-glazed donuts are customer favorites. The popularity of these sweet, centerless wonders, however, is closely rivaled by that of the cherry, pineapple or pumpkin empanadas, or generous slices of Le Cave's iconic tres leches cake. A cadre of regulars boasts 30- and 40-year traditions of celebrating birthdays with Le Cave's cakes! Specialty cakes can be ordered 24 to 48 hours in advance or a freshly baked "stock" cake may be personalized on the spot. There's no special occasion required to experience what aficionados from Mexico to Canada and Australia to Germany are raving about from this 84-year-strong Tucson sweet treat staple.
3950 E. 22nd St.; 624-2561; LeCaves.com
La Estrella Bakery
La Estrella Bakery is a traditional panaderia so authentic it seems to have been plucked from south of the border and planted in South Tucson. It's had a strong 33-year run with no signs of slowing. Antonio and Martha Franco established a new/old tradition when they opened shop in 1986. Reminiscent of the bakeries that were center points of Mexican communities in eras past, this Old Pueblo favorite also is a bonafide star — the subject of the 2012 documentary Dulce Tucson (Sweet Tucson). Maybe the fanfare drew newcomers, but the phenomenal baked goods and ambrosial menudo brings them back. Certainly, one of the few benefits of being an adult is reaching for the sugar before the spice. So we gravitate toward the temptingly sweet and perfectly prepared donuts at La Estrella. Twists, glazed, and bear claws, oh my! Fruit-filled, long Johns, the list goes on but there's so much more. Churros, elotes, cookies and sweet-filled chimis round out the offerings. If you're on a pilgrimage for something sugary, you may feel as if you've found the holy grail here, and even stumbled into paradise with an order of La Estrella's pan de leche (Mexican sweet bread). Both locations boast a steady stream of regulars from near and far. It's an iconic Tucson bakery for some, a regular household goods stop for others, and a community center for many. Stop in to grab a bite, then return for what you missed out on the first time.
5266 S. 12th Ave., 741-0645, and 120 S. Avenida del Convento, 393-3320; LaEstrellaBakeryIncAZ.com
Alvernon Donut Shop
If you're in the mood for a bigger-than-your- face bear claw, a colossal cinnamon bun, a delectable apple fritter or just about any other donut flavor you can name, hop into the homey Alvernon Donut Shop. Baker/owner Po will chat you up when he's not pouring his heart and hundreds of other ingredients into his doughy delights. He says he'll go crazy if he ever tried to count how many scrumptious treats he sells in a day. But he'll tell you all day long about his secret ingredient — love. Po was in a California carpenters union when he heard the shop was for sale. He bought it, picked up stakes and moved to Tucson more than 17 years ago. Millions of donuts later, he is still head baker, chief conversationalist, and passionate community supporter. Among many other causes, Po ardently supports the Reid Park Zoo and Gospel Rescue Mission. One dedicated, long-time customer buys three- or four-dozen apple fritters to take home to Texas for friends and family! Don't overlook the savory options like the ham, cheese and jalapeño croissants or the jalapeño poppers with cream cheese and bacon. Po takes his offerings very seriously and prides himself on the freshness and authenticity of every bite. It's rumored that Alvernon Donuts also offers the best service in the biz. Hours are roughly 5 a.m. to 3 p.m.
1450 S. Alvernon Way; 326-3307
Donut King
Let's solve the debate here. It's Donut King. As explained by the current owner Paul Tith, it used to be King Donut, but when it changed hands in 2006, it became Donut King. Paul managed Donut King for years and just recently took over ownership. He served in the Navy, became a certified aircraft mechanic, then settled into his calling. But hey, does the debate on the name really matter? It will become a distant memory as you wash down any one (or four, no judgment) of the superfluffy, tasty creations from this Tucson gem in a proudly blue-collar neighborhood. This place sports an earlier closing time. But hey, they've got their doors open with fresh, warm, tasty treats long before many of us are out of bed. No crazy frills here, just a dizzying array of die-hard donut fan favorites, such as maple bars, chocolate covered, glazed, sprinkles, fruit-filled — you name it. Though it's best known for its sweets, incredible stuffed croissant sandwiches are available, as well as hot or iced coffee poured to order, or something cold from the cooler. Of the 700 donuts sold every day, the classic glazed are the first to go, so get in early to grab yours and support this family owned and operated business.
150 W. Grant Rd.; 623-7260
Young Donut Shop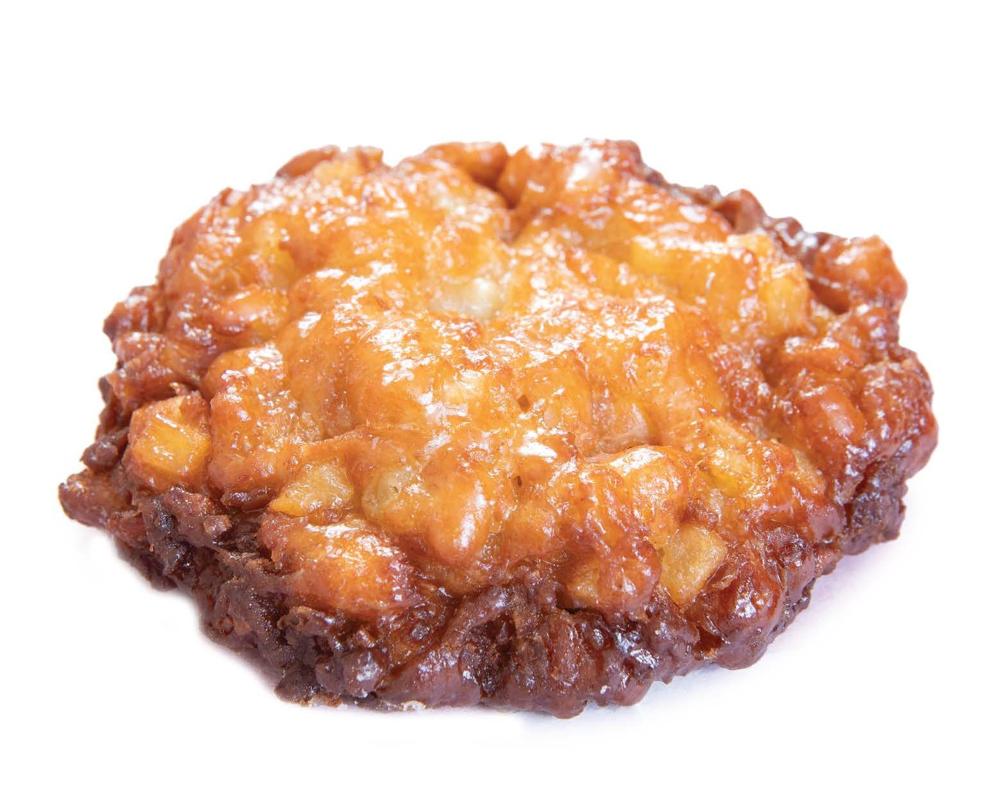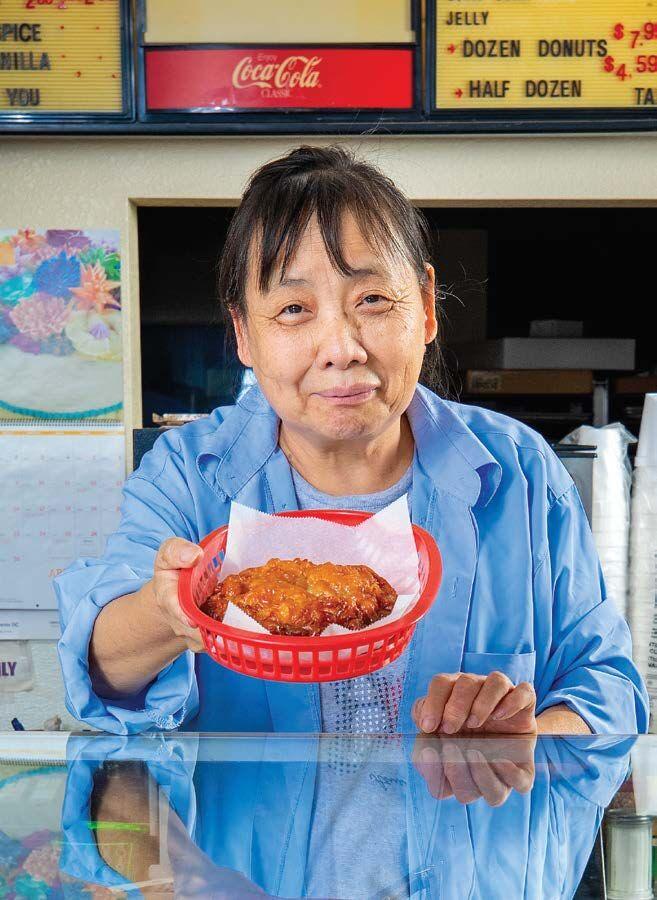 1043 N. Kolb Rd.; 298-0020