One Southern Arizona family has been in the business of producing various cooking ingredients for more than seven decades.
Debby Larsen
Just north of the Arizona/Mexico border sits the fertile Santa Cruz Valley, where crops such as chile peppers have flourished for generations. It's also the location of the Santa Cruz Chili & Spice Company, founded 76 years ago.
Although the company's many products are loved by cooks all over the country, even some of the most ardent chile fans may not know how this venerable enterprise began.
Thanks to a new book by Jean England Neubauer, devotees of Santa Cruz Chili & Spice Company can learn the fascinating story behind the business, as well as enjoy family recipes for everything from Santa Cruz Chili Game Hens with Chili Risotto, to Baked Jalapeño Cheese Grits.
Though the roots of the company can be traced across the pond, the peppery side of the story begins in 1942 when Juliet Kibbey married Eugene England.
Like many of the people who make up the Santa Cruz Chili story, Gene England had a really interesting life. He was born in rural Texas and in the late 1920s wrangled horses for cattle drives. His ability to do tricks on horseback allowed him to spend time in Los Angeles as a stunt rider in early Western movies.

His long desire to own a ranch was fulfilled in 1931 when one became available in Tumacacori, Arizona, about an hour south of Tucson. The property — the Rock Corral Ranch — was the perfect spot to build a house utilizing stone from the land, and Gene settled into a life of ranching and farming with his new wife, Judy. She was very accustomed to being around livestock, having been born in Sonora, Mexico, at Rancho El Alamo, built by Beckford Kibbey, her father, to resemble a Welsh castle.
In the early 1940s, Gene tried farming, choosing Anaheim chile peppers as his preferred produce. The Santa Cruz Chili Company began after a crop failed to sell. The Englands then sun-dried the peppers, ground them, and sold the powder to local restaurants.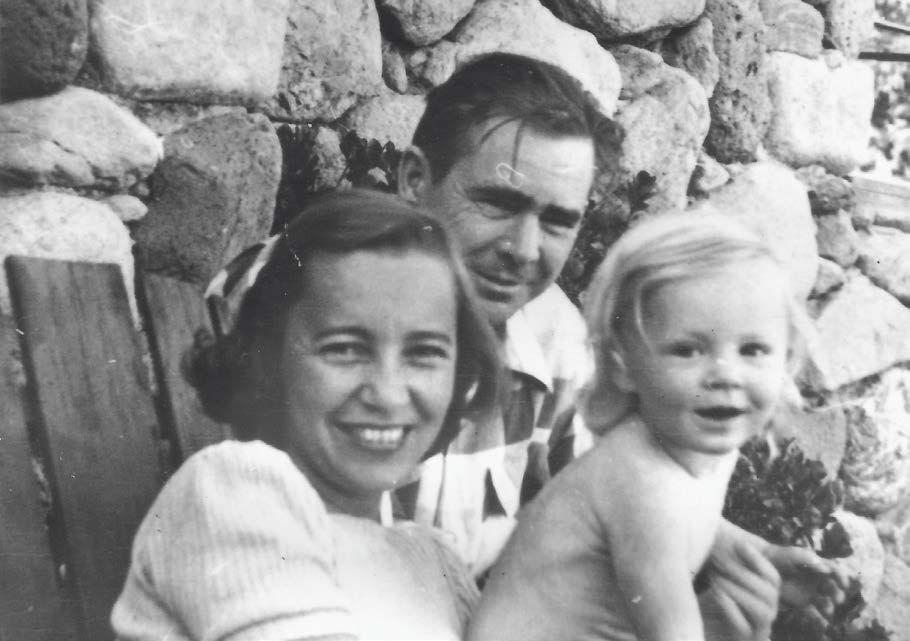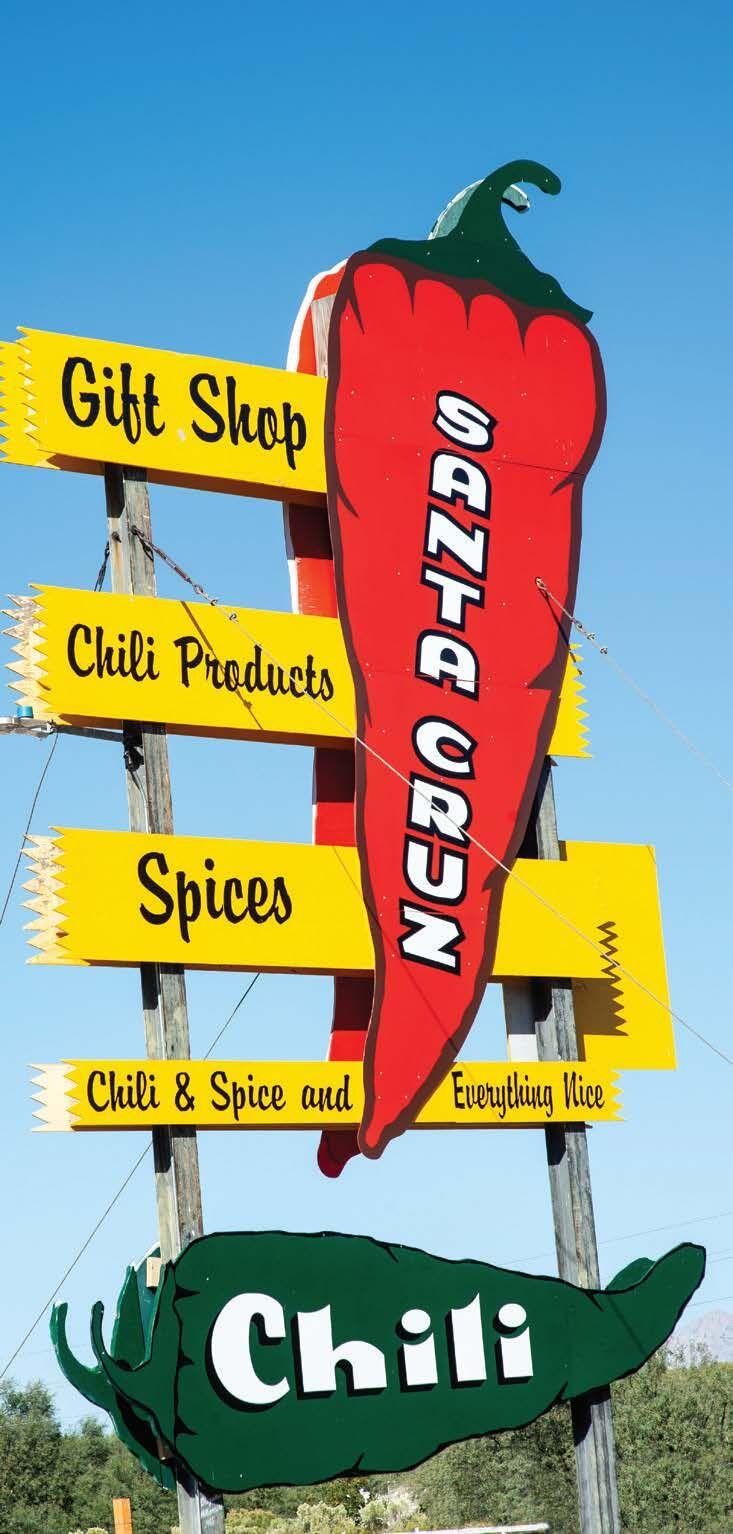 Jean's life of Western family traditions inherited from her parents continues to thrive today. The Neubauers reside at the Rock Corral Ranch and oversee the company's product lines.
The legacy of her family can be tasted in numerous savory culinary products, some of which are used in this recipe, which comes from the book Santa Cruz Chili & Spice Company — Recipes & History.
Source: Santacruzchili.com
---
Lupita's Pozole Santa Cruz Serves 10
3 pounds pork butt shoulder, cubed
1 pound baby back pork ribs, cubed
1 2 ½ -pound can of hominy
1 small onion, peeled and cubed
6 cloves of garlic, peeled
1 cup Santa Cruz Chili Powder
Salt to taste
Santa Cruz Hot Picante Sauce, optional Green onions, chopped
Limes
Lettuce shredded
Put a gallon of water in large pot and bring to a boil.
Add cubed pork shoulder and ribs, hominy, onion and garlic and simmer for 1½ hours. Add Santa Cruz chili Powder and salt to taste and simmer, blending the flavors for 15 minutes.
Serve hot with chopped green onions, limes, shredded lettuce, and add Santa Cruz Hot Picante Sauce to fire up the flavor.