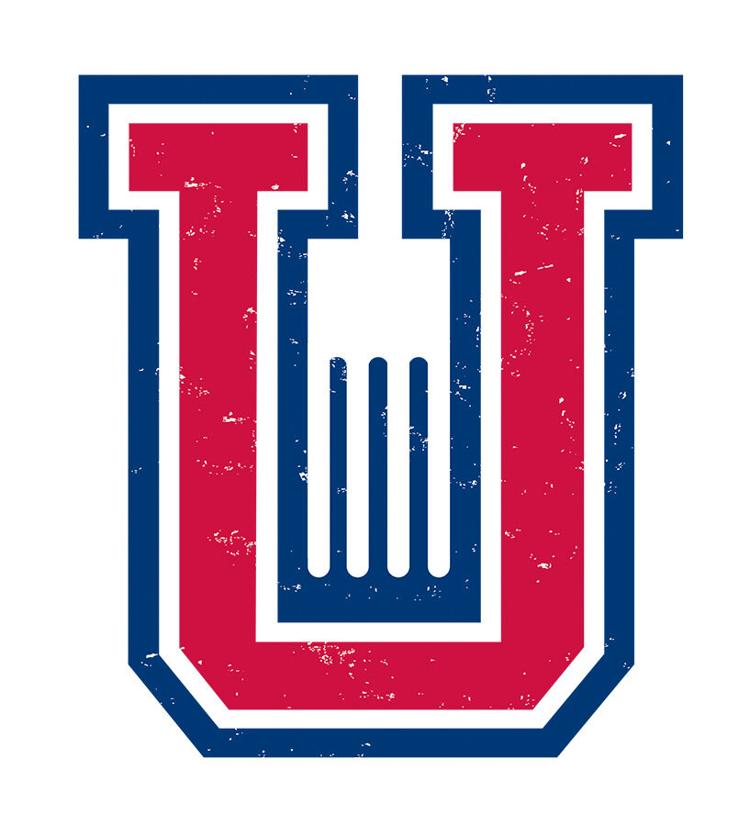 We've all been there: trying to weigh all the options and decide where to stop for a bite to eat before a performance in the UA area. With so many interesting lectures, performances, and sporting events popping up on or around the University of Arizona campus, we've narrowed down a few go-to spots you can count on to deliver a timely and delicious meal.
By Sarah Burton | Photography by Thomas Veneklasen
Miss Saigon 
Just across Campell Avenue from campus, in an unassuming strip mall, sits one of the most recognized Vietnamese restaurants in town. It has branched out with additional locations, but as any longtime patron will tell you, the original near UA just has that extra bit of magic.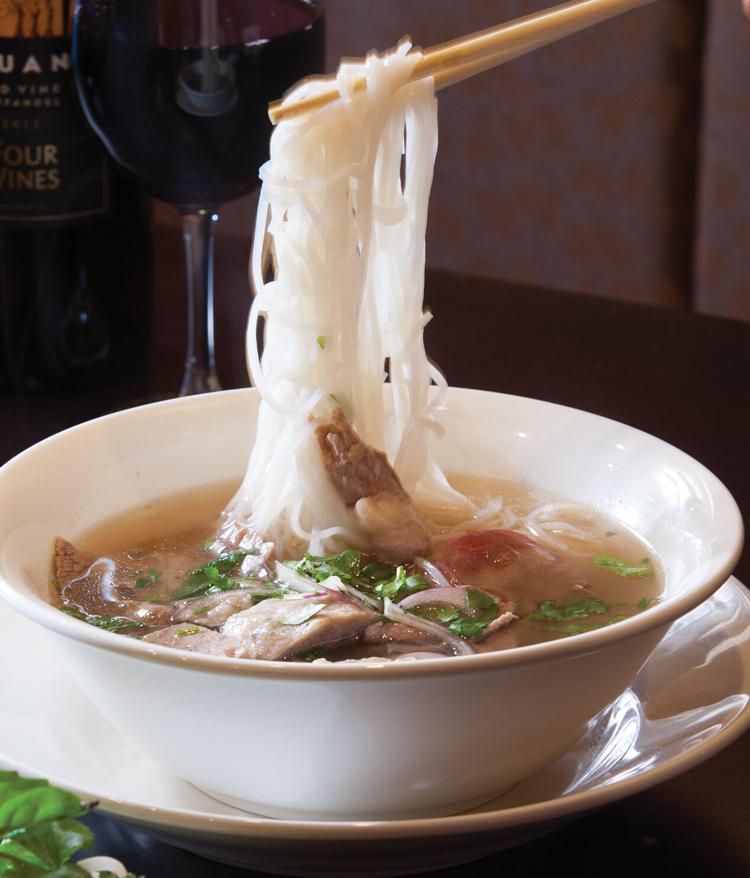 Whether you're a fan of pho (rice noodle soup with beef broth) and its seemingly curative properties, or opt for other specialties, like vermicelli topped with grilled shrimp, fresh greens, and crushed peanuts, the service here is quick and laser precise.  So quick, in fact, you'll have plenty of time for that order of fresh spring rolls and a boba drink or Thai iced tea.
Of course, if you're unfamiliar with Vietnamese food and want to ease into your Miss Saigon experience, you always can order from more familiar dishes on the menu like chicken lo mein, Thai-style spicy tum yum hot pot, or fried rice. But once you see those plates for pho piled high with fresh bean sprouts, basil, and jalapeños, chances are your interest will be piqued.
1072 N. Campbell Ave., (520) 320-9511, misssaigontucson.com
The B Line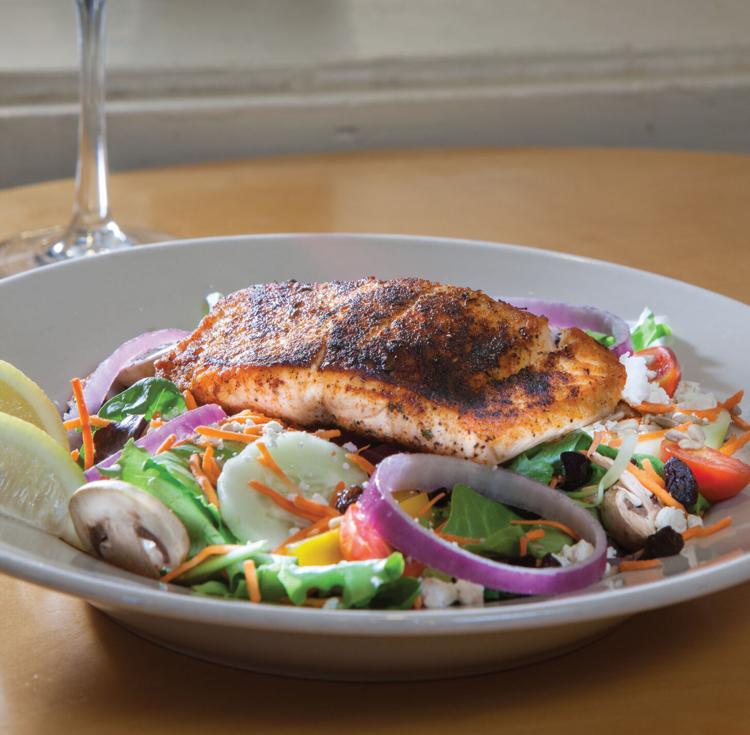 The B Line offers a slightly more peaceful but equally tasty option for a meal before you head to the campus. Located on Fourth Avenue on the Modern Streetcar Line, this casual spot is further removed from the bustle.
The menu includes salads, sandwiches, burritos (artfully stuffed with the likes of Mahi Mahi, grilled chicken, sautéed vegetables, carne asada, or beans), tacos, and quesadillas. Pasta dishes include
farfalle tossed with house-made pesto and toasted pine nuts, and pasta alla vodka, with house-made cream sauce and fresh arugula.
Make sure you leave room and time in your visit for a homemade dessert crafted by pastry chef Terri LaChance. Tip: Although everything in the pastry display is delectable, and all-things-chocolate may beckon, the fresh-baked pies (from scratch, like grandma used to make) should not be missed.
621 N. 4th Ave., (520) 882-7575, thebline.xyz
No Anchovies   
Another long-standing fixture in the Main Gate Square area, No Anchovies has not only upheld its reputation for creative pizzas and hearty salads, but has grown its business substantially. Once upon a time, this was your must-try locale for a quick slice before class or after a UA game. Long ago, the structure was simply a home built on the outskirts of the campus. The front patio looks out over the busy sidewalks of University Boulevard and makes for great people watching.
But after major remodeling and expansion to 10,000 square feet, No Anchovies now boasts two upstairs balconies, a plethora of unique indoor seating areas both upstairs and down, 60 big-screen TVs, a pool table and two full bars. "If you're on your way to campus for an event, here you'll usually find somewhere to sit and pick from the specialty pizzas by-the-slice, sandwiches, salads, or wings," says General Manager Matt Jones. One thing hasn't changed, and that is the kitchen's dedication to quality in serving their fiercely loyal college crowd. "We offer a large selection of fast and fresh options, not just your basic cheese and pepperoni," Jones points out. "Everything here is made from scratch, from the wing sauce and dressings to the bread we use for sandwiches."
And don't forget to check out the 24 beers on tap, many of them local selections.
870 E. University Blvd., (520) 623-3333, noanchoviesaz.com
Trident Grill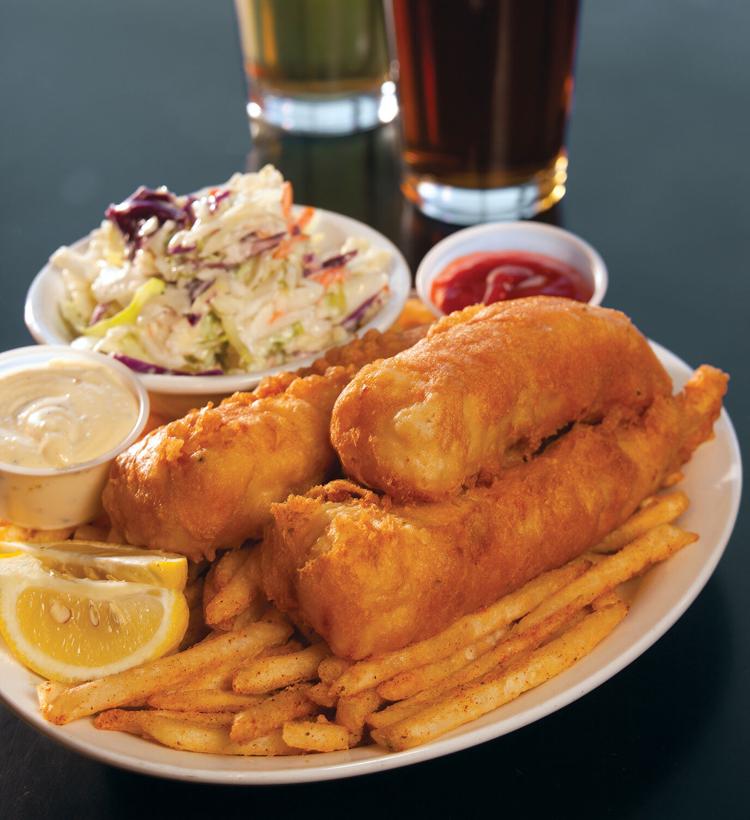 A short drive from the UA campus, you'll find the original location of Trident Grill. There is a little bit of everything, so you can spare your group or date from having to narrow down their options.
Burgers are, of course, what many locals loyally order up at this or any other Trident location. The most popular is the Wildcat burger, stacked with onion rings, bacon, and a special Chef from Hell barbecue sauce. All burgers are made with 100 percent grass-fed beef.
Besides burgers, the menu includes an astonishing range, including hot wings, fried pickles, macaroni and cheese, a shrimp po-boy, chicken salad sandwich, New York strip, fish tacos, gumbo, a paleo bowl, an artisan meat and cheese plate, and oysters on the half shell.
2033 E. Speedway Blvd., (520) 795-5755, tridentgrill.com
Frog & Firkin   
Right in the hub of activity that is Main Gate Square, Frog & Firkin is an optimal spot to meet up near the UA campus. Although many eateries have cropped up along University Boulevard over the last few years, this particular spot has maintained its popularity for decades. "We're one of the few places left still providing a relaxed, full-service experience," points out owner Garrett Raetzman.
After owning Frog & Firkin with his wife Jody for the last 18 years, he's surely seen the area change and grow. "There's something to be said for comfort and
consistency, so we pride ourselves in building rapport with customers," he shares. "The Frog has always been a staple for college students, but I think we appeal to a larger demographic."
This menu offers stacked salads, loaded sandwiches, half-pound burgers and pizza. They've expanded the options over the years to include entrées like steaks and the popular cedar plank salmon, providing something for everyone. With 30 beers on draft, and 150 different bottled and canned beers, they're able to suit a more sophisticated palate as well as those just discovering beer options.
874 E. University Blvd., (520) 623-7507, www.frogandfirkin.com
Illegal Pete's   
A relative newcomer to University Boulevard, Illegal Pete's started in Colorado in 1995 before branching out to Tucson in 2015. Their brand of fast Mexican-style food includes burritos and tacos, as well as quesadillas and nachos — with several vegetarian and gluten-free options.
"Some of the most popular items on our menu are the bowls, because you can load them up with so much; the smothered burritos (covered with veggie or pork green chile); and of course our queso and guacamole," says General Manager April Ramirez. "Everything on the menu is made from scratch with high-quality ingredients," she adds.
This laid-back spot is prime to meet up for a quick meal with friends before a show or game, especially since you can even order your food to go. But, as Ramirez points out, you may want to
make time to enjoy one of the house
margaritas. "We have happy hour and reverse happy hour and, as an added bonus, our patios and balconies are located directly next to the stage for Bear Down Friday pep rallies!"
876 E. University Blvd., (520) 352-1340, illegalpetes.com/Tucson tl